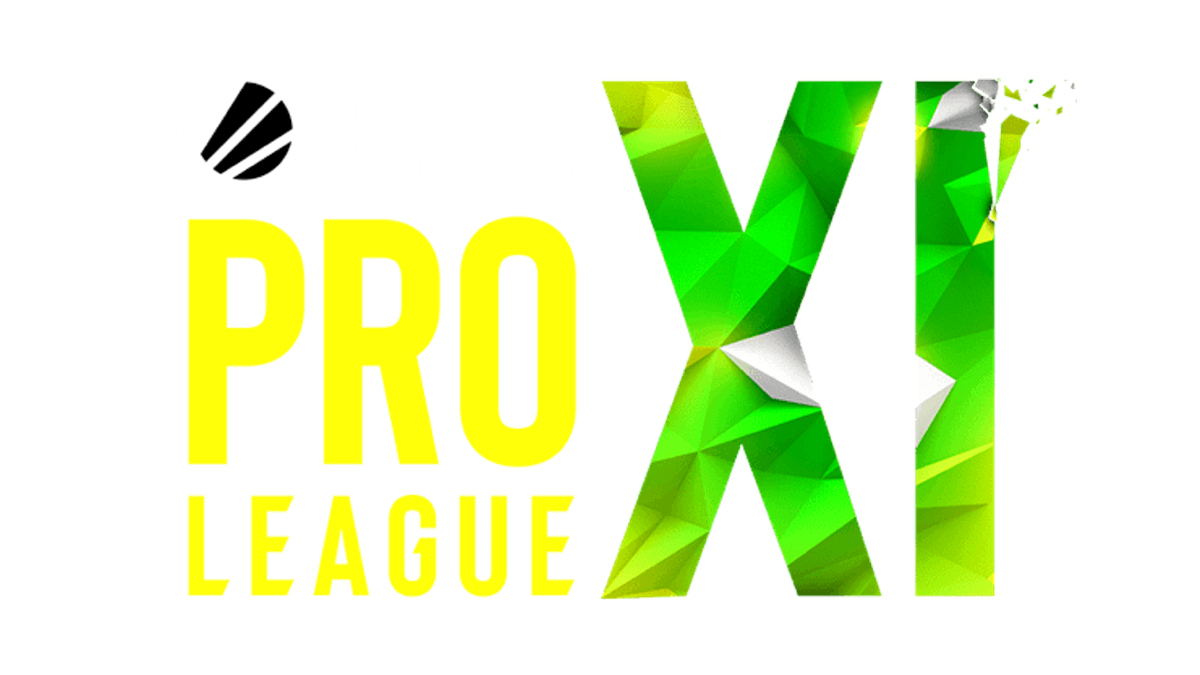 The ESL Counter-Strike: Global Offensive Pro League Finals will be heading to the 1st Bank Center in Broomfield, Colorado, near Denver from April 10–12 as season 11 for the league will award $750,000 in prize money at the event.
Two dozen teams will be split into four groups for round-robin play starting March 16 for eight available playoff spots in Denver. Teams that get a place in the finals also can win Pro Tour points to reach the ESL One Cologne event later in 2020.
The ESL Pro League will be sponsored by the U.S. Air Force as part of a larger partnership that also includes events in North America. This year's Pro League Finals announcement comes on the heels of news that a group of 13 CS:GO teams will be stakeholders through a long-term partnership with ESL and DreamHack.
The agreement establishes a partnership between ESL, DreamHack and the partner teams, and introduces teams as key stakeholders in the transformed ESL Pro League running with a singe global division of 24 teams. The founding teams will retain a long-term slot in the league and it also means partner teams earn a share of revenues from all competitions in the ESL Pro Tour–including tournaments such as IEM Katowice and ESL One Cologne. Beyond that, partner teams which are ranked top 20 are also eligible to select slots in ESL Pro Tour events in a draft pick.