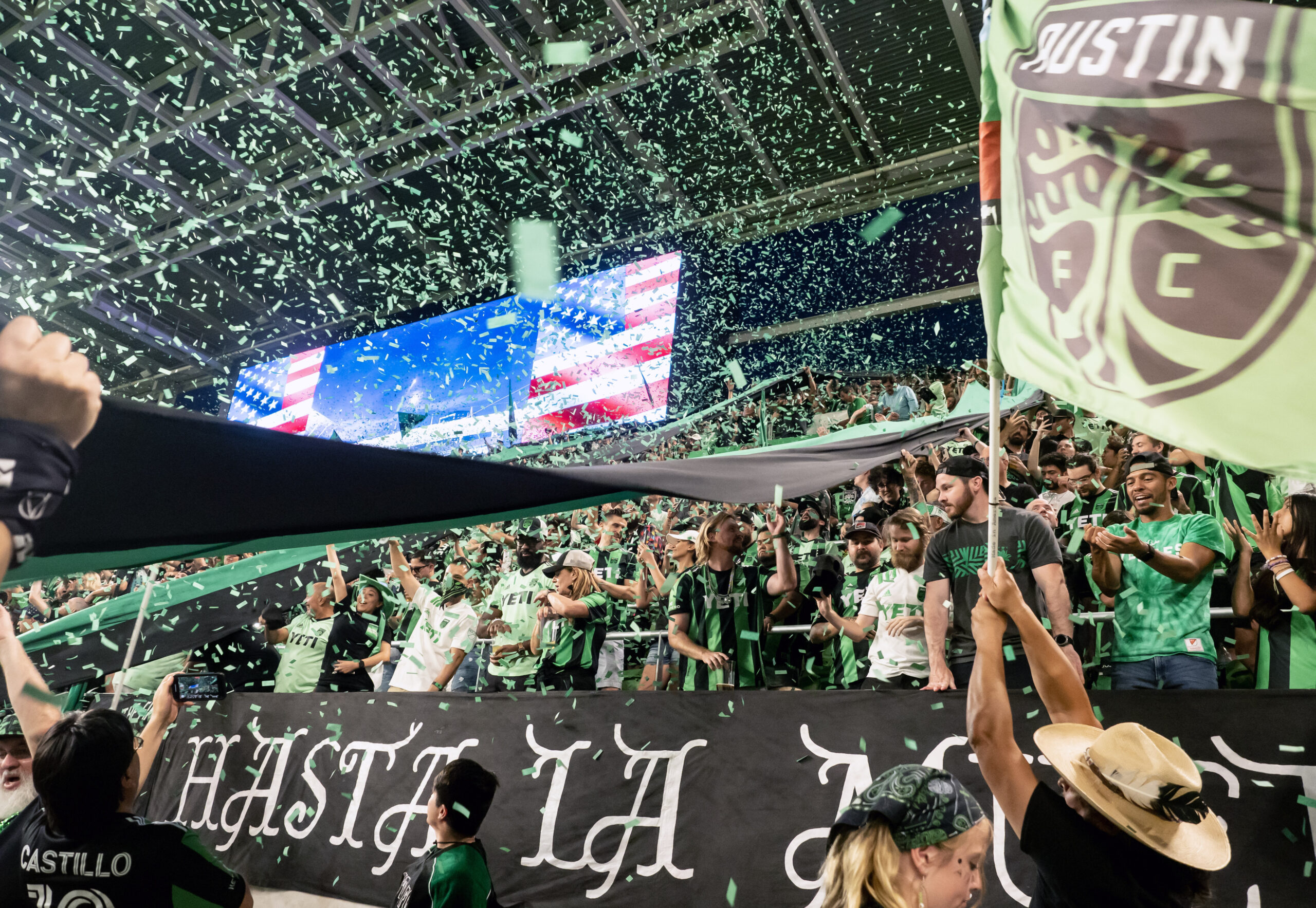 River Plate of Argentina's Primera División and C.F. Monterrey of Mexico's Liga MX will play a friendly on January 10 at Q2 Stadium in Austin, the first time that River Plate has played in the Texas destination.
The match will kick off at 8 p.m. CT. For C.F. Monterrey – known as "Rayados" – the match marks a return to Austin following a friendly with Club América at Q2 Stadium this past March.
One of the most successful clubs in South America, Buenos Aires-based River Plate has won the Argentine Primera División title a record 37 times, Argentine national cups 14 times and the Copa Libertadores four times. Austin FC midfielder and Designated Player Sebastián Driussi began his professional career with River Plate, making 102 appearances and scoring 29 goals between 2014 and 2017.
C.F. Monterrey has won fiv Liga MX titles, three national cups and five Concacaf Champions League titles.
"This match is an exciting opportunity to welcome two historic, and internationally recognized clubs to Q2 Stadium," said Austin FC President Andy Loughnane. "River Plate and Rayados have very passionate and far-reaching fanbases and the friendly at Q2 Stadium will give fans of both clubs the chance to see them up close shortly after the conclusion of FIFA World Cup."