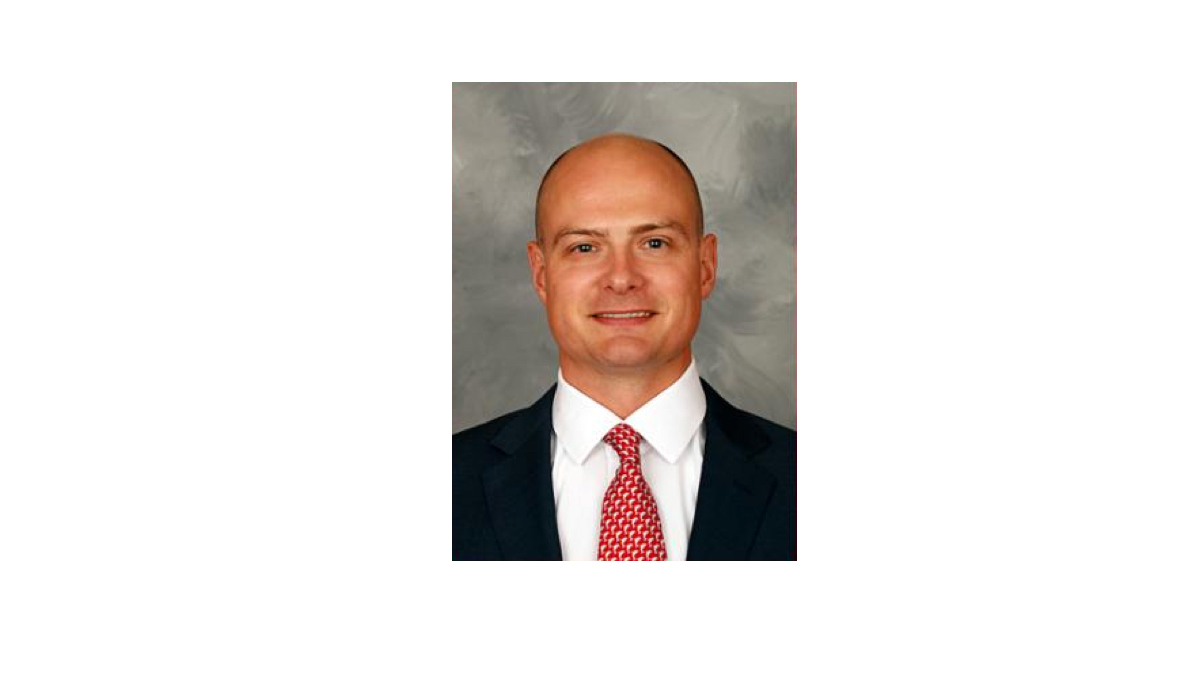 Rob Stevenson has been named senior vice president and general manager of facilities at Sunrise Sports & Entertainment and will oversee operations, facilities management, human resources, and event services for the Florida Panthers, BB&T Center and Panthers IceDen.
Prior to joining the Panthers organization, Stevenson served as a vice president at Goldman Sachs Ayco Personal Financial Management. Most recently, he led market intelligence recruitment efforts at global asset management firm Point72. Stevenson's hiring was announced by the Panthers President and Chief Executive Officer Matthew Caldwell.
"As we look to take the next step with our facilities and personnel in South Florida, we are thrilled to do so with Rob at the helm of our human resources and operations," said Caldwell. "A growing organization such as ours will greatly benefit from his leadership skills and innovative approaches to event execution."
Stevenson served two tours in Afghanistan with SEAL Team TWO, earning a Bronze Star Medal, and is currently a lieutenant commander serving as an executive officer of the SEAL Navy Reserve Unit at SEAL Team EIGHTEEN. He earned a bachelor's degree in political science and Russian from Amherst College while serving as co-captain on the men's ice hockey team and a MBA from Yale School of Management.