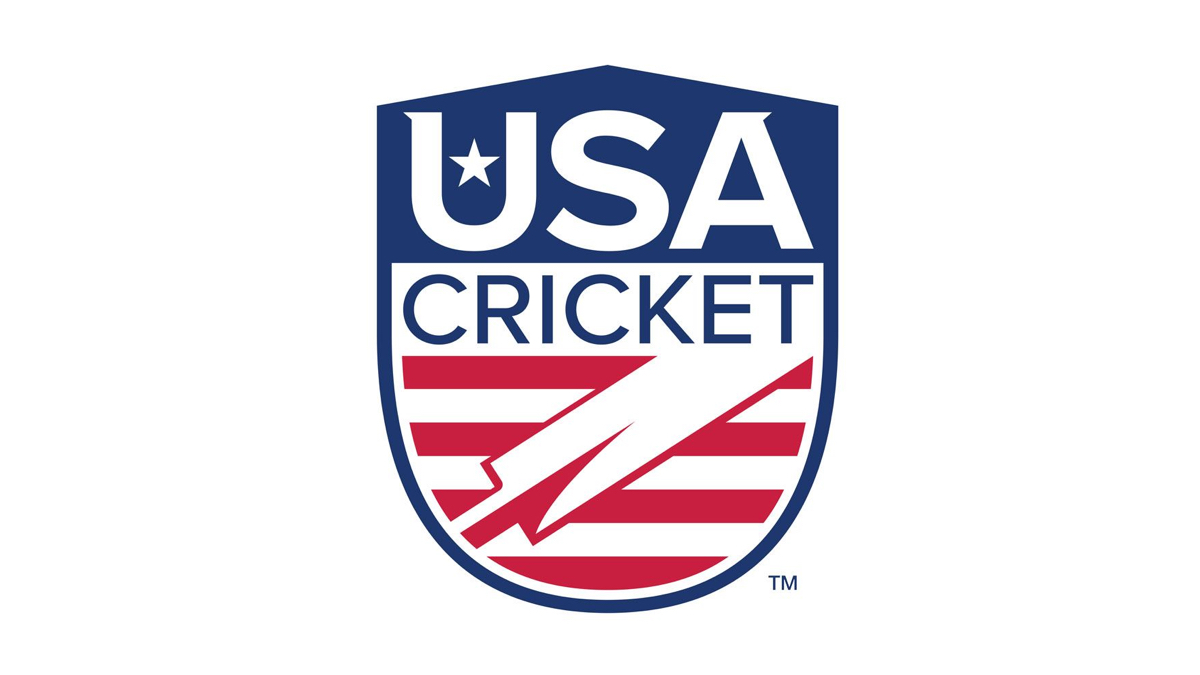 The USA Cricket Men's National Championships will be played at the MLC National Cricket Center at Prairie View Cricket Complex in Texas starting November 14 with eight teams participating.
The 2021 Men's National Championship will provide a platform for the best male cricketers in the United States to push for places in the 2022 Men's National Training Group and for selection in the USA Cricket Men's National Team. There will be eight squads of 14 players each selected by the National & Zonal Men's Selection Panels in the coming weeks. All six USA Cricket Zones will be represented by one side each, with the exception of the West Zone, who will be split into two teams of "West Zone Reds" and "West Zone Blues." The eighth team for 2021 will be the USA Men's Under 19 Team.
"Throughout the past eighteen months, we have worked hard to develop and implement robust COVID protocols to enable players to safely play in USA Cricket national tournaments of this size and scale," said Sushil Nadkarni, chair of the USA Cricket committee. "We are all looking forward to completing the full set of National Championships with the first Men's National Championships ever held by USA Cricket, and the first event of this nature since 2015."
The tournament is the fourth National Championships scheduled for 2021. The Men's U19 National Championships was held at the same location in April before the Sistar Mortgage Women's and Sistar Mortgage Women's U19 National Championships were at the Broward County Stadium in Lauderhill, Florida earlier in August.
"USA Cricket is embarking on an exciting journey and a key component of this is to establish and then develop our domestic pathways," said USA Cricket Operations Director Richard Done. "Alongside Minor League and Major League Cricket in the T20 format, the build out of this domestic structure and pathway will provide players with more clarity about where they need to perform as they strive to make the USA National Men's T20 and ODI teams."