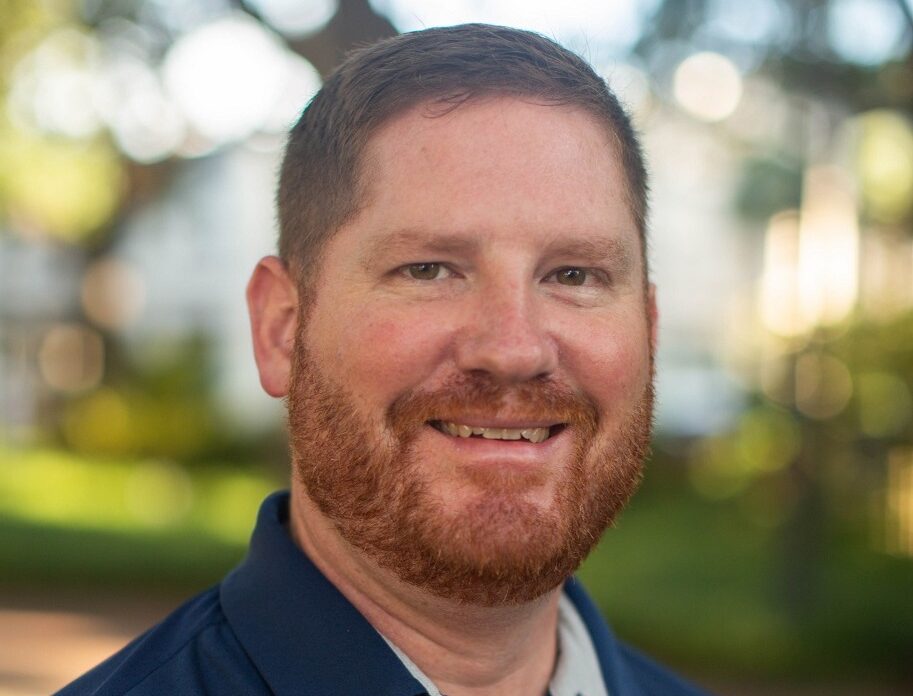 Rob Wells has been promoted to executive director of the Savannah Sports Council, a division of Visit Savannah in Georgia. Wells, who has been with the organization since 2017, most recently held the position of director.
Since joining the Savannah Sports Council in 2017, Wells has been instrumental in furthering SSC-owned events including the Enmarket Savannah Hockey Classic, Publix Savannah Women's Half Marathon & 5K, Georgia Powers Sports Awards and the Enmarket Savannah Bridge Run. Additionally, Savannah hosted the 2021 NAIA Men's and Women's Lacrosse National Invitational and the 2021 AAU Gymnastics National Championships.
"Rob has been a true asset to the Visit Savannah team," said Joseph Marinelli, president of Visit Savannah. "Under his leadership, the Savannah Sports Council has impacted the advancement of sports tourism locally, regionally and nationally."
Wells began his career as a sports marketing manager for the Naples, Marco Island, Everglades CVB in 2013 and served as director of the Sarasota County Sports Commission before moving to Savannah.
"I want to thank Joe for recognizing the accomplishments we have had since I arrived in 2017 and for having the confidence to allow me to take this next step within the organization," said Wells. "Savannah has welcomed my family and me with open arms, and we love calling it home. Savannah has yet to realize the full potential of sports and athletics, and I look forward to leading our organization to the next level locally and nationally."