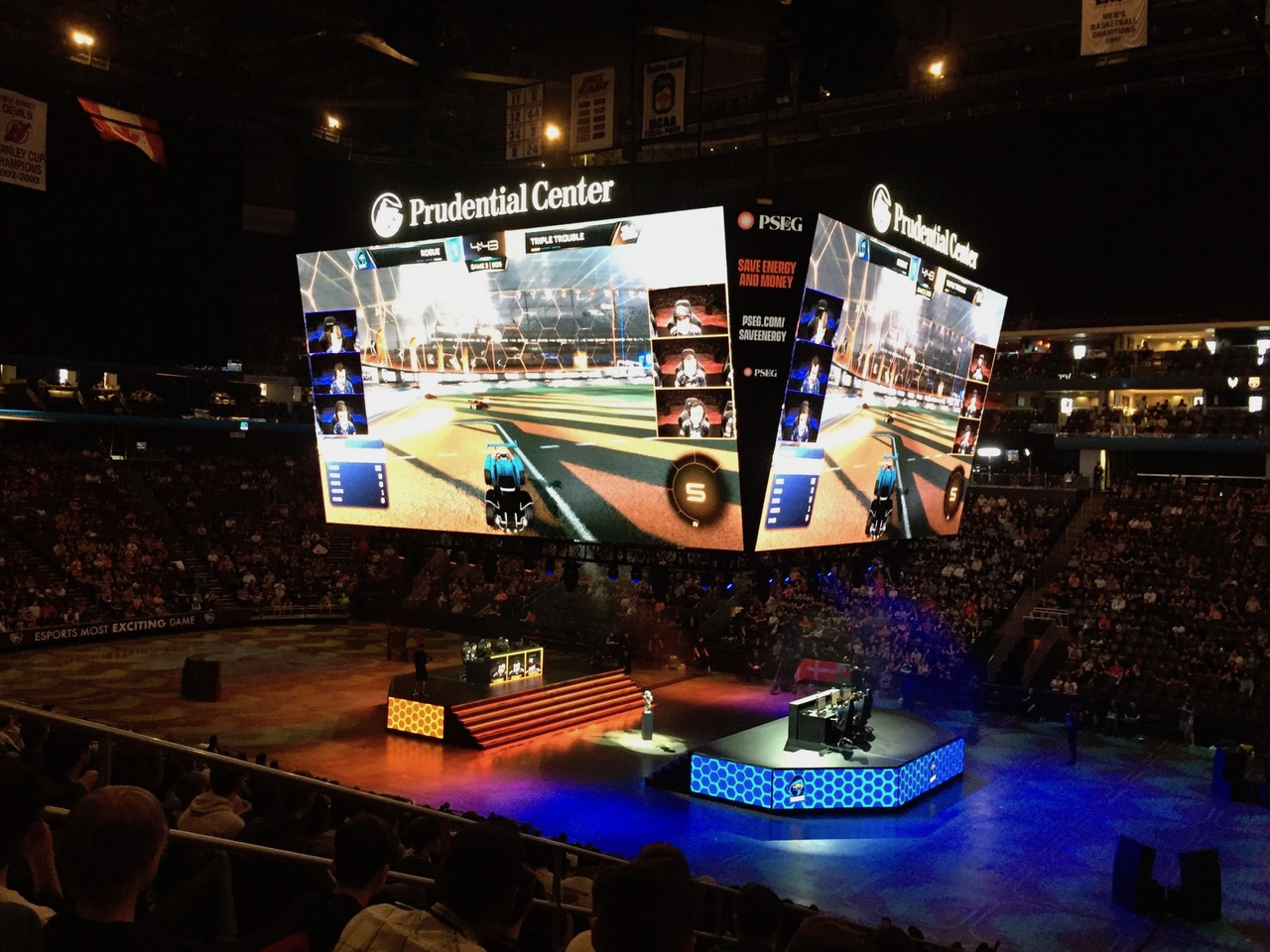 The Rocket League World Championship will be held April 24–26 at the Curtis Culwell Center in Garland, Texas, part of the Dallas metropolitan area.
The Rocket League Championship Series world finals last season took place in Madrid. The event usually alternates between European and North American host cities every season with a total of 12 teams competing in two full playoff brackets and best-of-seven elimination games.
Dallas has already been host to multiple esports competitions, including the 2019 DreamHack Pro Circuit and the 2019 Collegiate Rocket League National Championship.
The Culwell Center, which opened in 2005, seats 6,860 in its bowl seats and has previously hosted SMU men's and women's basketball during its on-campus arena renovations. There will be two types of seating at the event with spots on the floor and bowl seating also offered. The arena has more than 17,000 square feet of floor space with a 13- by 22-foot big screen HD video board on the south arena wall.