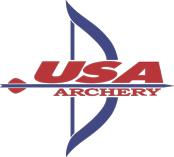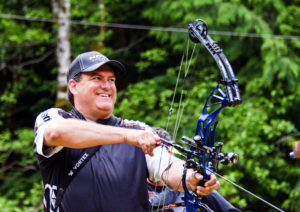 Rod Menzer has been appointed chief executive officer of USA Archery following a search conducted by the executive recruiting firm SearchWide. Menzer, a former board chair of USA Archery, had been serving as the national governing body's interim CEO since September 2017.
"After an exhaustive search, which uncovered an exceptional set of candidates, the board of USA Archery is confident Mr. Menzer is the right leader for the organization as we look to continue our trajectory of growth and excellence," said USA Archery Board Chair Julio Mazzoli. "We are pleased that he has accepted this position on a full-time basis."
With more than 25 years of sales and leadership experience in the food and beverage industry, Menzer served as board chair of USA Archery before he was hired as the organization's director of sales and marketing. Menzer began his role as interim CEO last September after former CEO Denise Parker stepped down to join the United States Olympic Committee as vice-president of NGB services.
"I am deeply humbled and excited to be selected for this position after such an extensive search process," Menzer said. "I look forward to working with the USA Archery board and staff to enable our athletes to achieve sustained competitive excellence and to promote and grow the sport of archery in the United States."