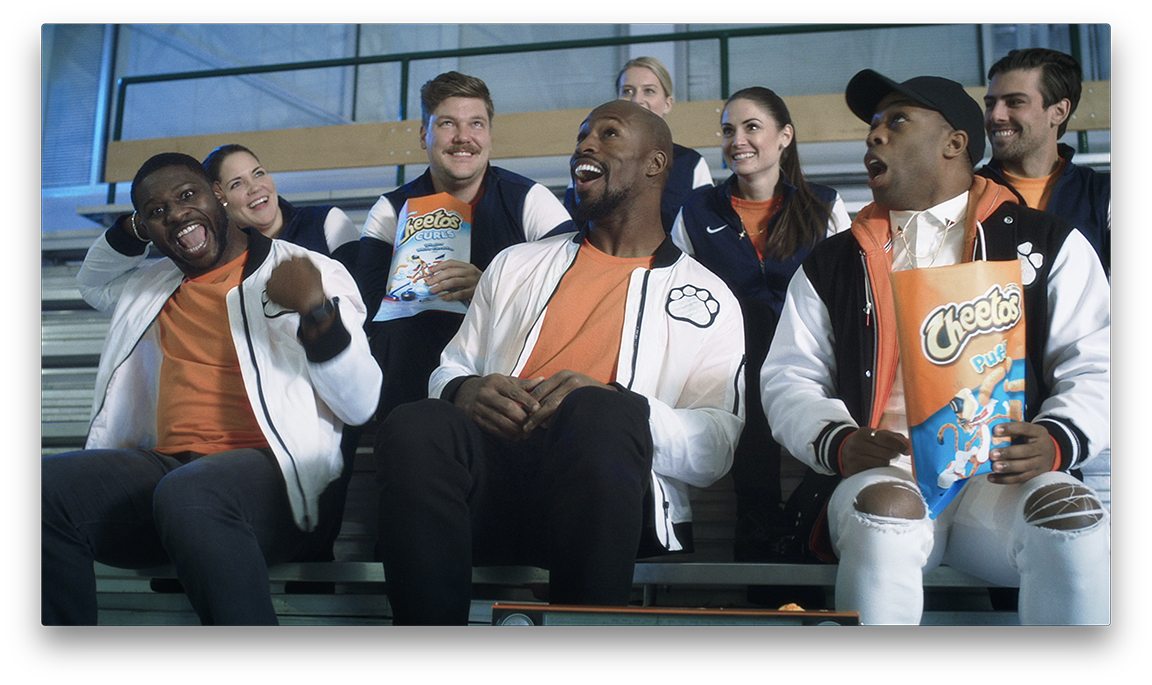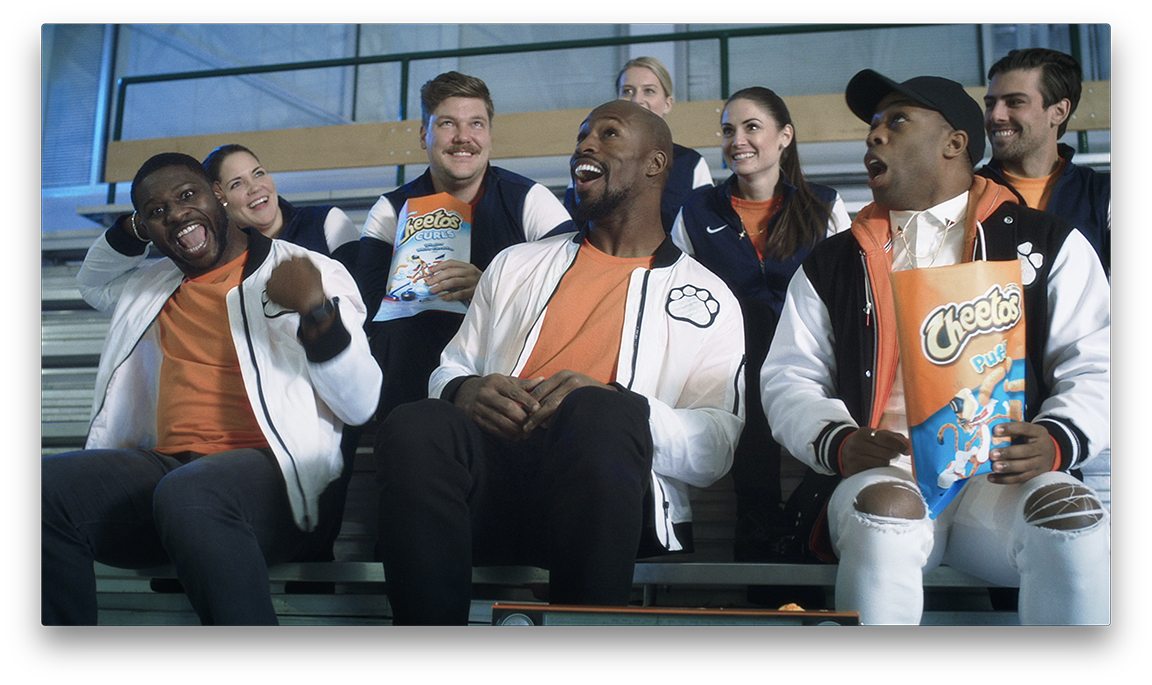 Sports sponsorship is evolving with a growing emphasis on experiences and emerging sports. The January/February issue of SportsTravel includes a special focus on the latest trends in brand marketing around sports events.
A Deeper Dive
Sports leagues are looking beyond fan passion and taking new approaches when it comes to brand marketing. 
Six Trends to Watch
Marketing trends to watch, according to Doug Hall of MKTG Sports & Entertainment, which recently published a study on how fans relate to sponsors.
Wearing It Well
More professional sports leagues are welcoming sponsor presence on their jerseys. 
Turning Coldplay Into Wordplay
Two winter NGBs get clever with sponsors tying into their sports' identities.