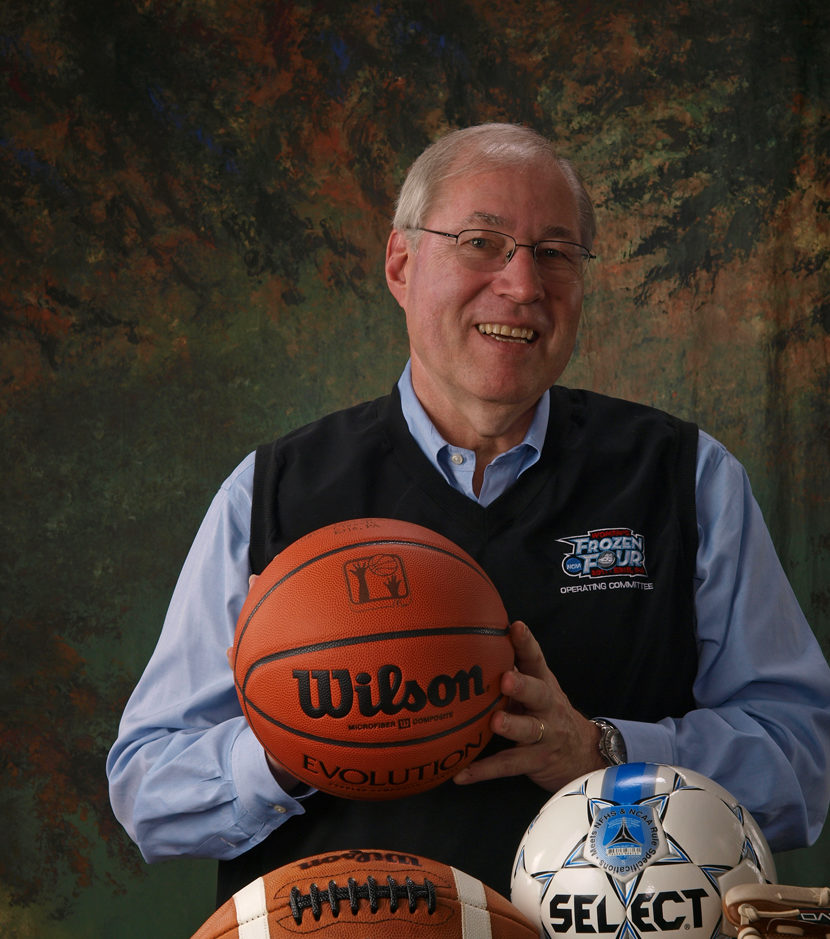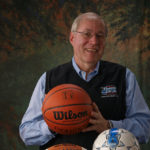 Ron Sertz has announced that he will step down as executive director of the Erie (Pennsylvania) Sports Commission on July 1. Sertz, who has been the only leader of the sports commission since it was founded in 2010, will be succeeded by Mark Jeanneret, who currently serves as events director. Sertz will also continue to serve the sports commission as a consultant.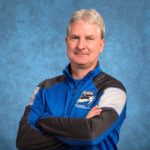 "I've always admired his hard work, dedication and talents," Sertz said of Jeanneret. "I hired him five years ago at the ESC with the specific intent of training him in the operations and management of the sports commission, in order that he could eventually serve in the lead role. I feel he is ready and the time is ripe for a smooth transition. I know he'll do a great job, and I plan to assist him in any way I can as consultant in order to take the sports commission to even greater heights."
Sertz was named as the first executive director of the Erie Sports Commission in November 2010, after serving in several high-level sports positions throughout Erie. He previously served as the owner and director of operations for the Erie Otters hockey team, founding team president of the Erie BayHawks (NBA G-League), athletic director at Cathedral Preparatory School and director of the McDonald's Classic.
In three years, Sertz guided the ESC from a concept to being designated the NASC's National Sports Commission of the Year in 2014, then again in 2016. Sertz was also named NASC National Sports Tourism Executive of the Year in 2016, and was inducted into the Erie Metropolitan Chapter of the Pennsylvania Sports Hall of Fame in 2017.
"I'm really proud of the success we have had, the awards and accolades we've garnered and the difference we've made for the Erie region by way of the events we have partnered with since the inception of the Erie Sports Commission," said Sertz. "But whatever successes we have had at the sports commission were a result of a great team of talented individuals who have had a passion for Erie and creative ideas about how we could add sporting events and competitions to the region that would boost tourism and create an economic impact through sports."
Jeanneret was named events director in June 2013. Jeanneret's work has helped Erie secure several high-profile events, including the 2018 Ice Breaker Tournament (presented by LECOM) and the 2021 NCAA Women's Frozen Four. He previously worked under Sertz as the first director of media relations for the Erie Otters, where he was also the team's play-by-play announcer.
"This is a very exciting opportunity for me at this point in my career, but at the same time it's extremely challenging to follow in the footsteps of Ron and the success he has achieved in creating and running the Erie Sports Commission," said Jeanneret. "I've been fortunate enough to have worked closely with Ron for 15 years and have learned a great deal from him. I am looking forward to his continued guidance and advice as we continue to work to make an increasingly positive impact in Erie County through sporting events and competition."