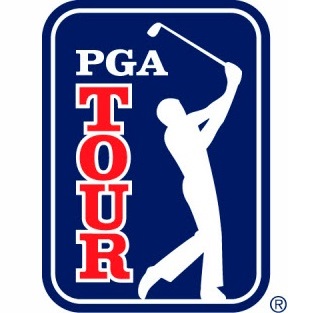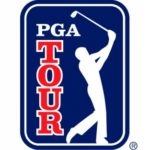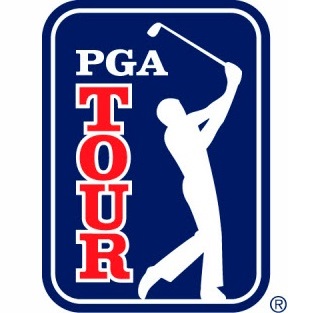 The PGA Tour and Omni Hotels & Resorts have reached a sponsorship agreement through 2022. Omni will serve as the official hotel partner of the PGA Tour and PGA Tour Champions as well as the Tour's official marketing partner. The deal marks Omni's first major league-wide sponsorship.
"We are pleased to announce a new long-term relationship with a leader in luxury hotels and resorts," said Brian Oliver, executive vice-president of corporate partnership at the PGA Tour. "Our players and their families will enjoy experiencing all that Omni properties have to offer. In addition to a terrific opportunity to showcase Omni's properties, this relationship highlights our shared commitment to giving back. We are excited to help highlight and advance Omni's commitment to feeding families and reducing hunger nationwide through its Say Goodnight to Hunger initiative."
Through its Say Goodnight to Hunger program, Omni will provide four meals for a family in need for every birdie-or-better made during each PGA Tour event. The meals will be donated through the local Feed America food bank in each tournament's home city in the United States as well as through local food banks during international Tour stops.
"This partnership elevates our long-standing commitment to golf and highlights one of our core values of local market leadership," said Peter Strebel, president of Omni Hotels & Resorts. "We wanted to include the tour cities in our Say Goodnight to Hunger program, so we can give back and help more families."
In addition, as official marketing partner Omni of the PGA Tour, Omni will provide a variety of benefits to players, including the highest-level membership in its guest loyalty program and a designated number of room nights for members of the PGA Tour, PGA Tour Champions and Web.com Tour. Omni's collection of 60 hotels include 12 golf resorts featuring more than 25 golf courses.