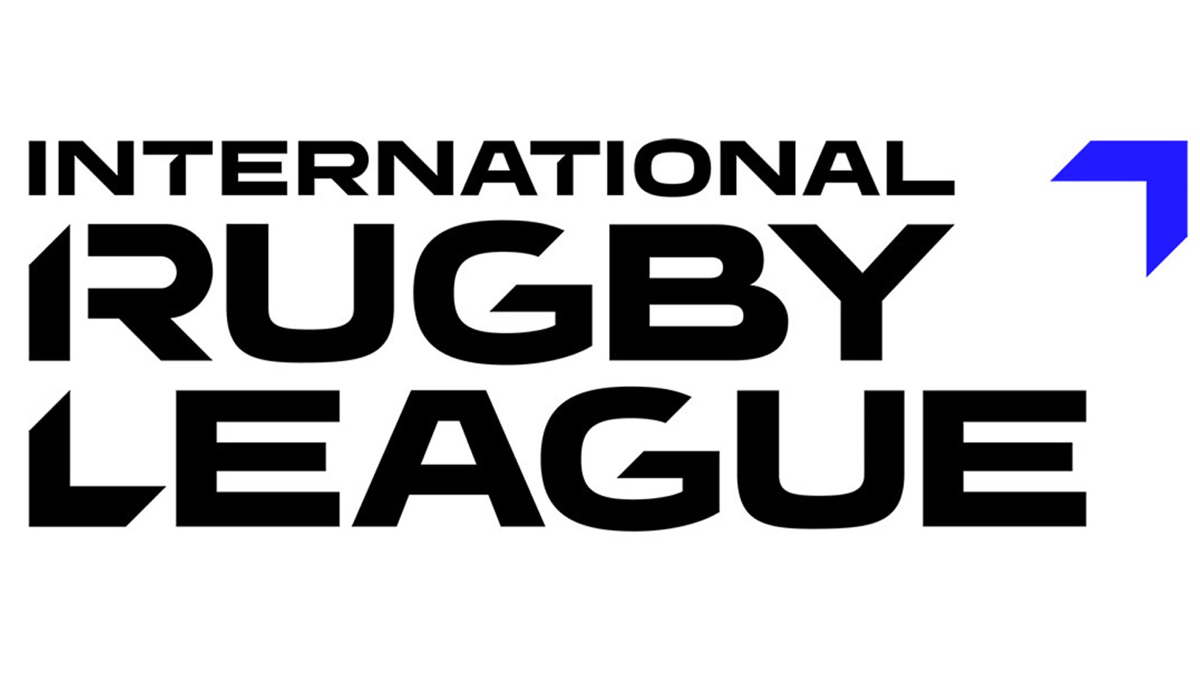 The next International Rugby League World Cup will be rescheduled from 2025 to 2026 with a host to be determined in the Southern Hemisphere, the IRL announced on Thursday as part of a new calendar to 2030 aimed at capitalising on the growth of the international game.
The 2026 Rugby League World Cup will feature 10 men's, eight women's and eight wheelchair teams. The changes were made after France's decision to withdraw as hosts of the previously scheduled 2025 event. A decision on where the 2026 event will be held, as well as all World Cups until 2030, will begin later this year.
The announcement is part of an overhaul of upcoming major events with the following Women's Rugby League World Cup, after RLWC2026, to become a standalone tournament in 2028 with the next men's tournament after RLWC2026 to be played in 2030. The IRL will work to determine where best to position the Wheelchair World Cup after RLWC2026.
"The IRL board has made these decisions to create more compelling content and secure the financial future of the international game," International Rugby League Chair Troy Grant said. "The cancellation of France 2025 has given us an opportunity to refresh the structure of the World Cup and associated tournaments as part of a long-term international calendar that all in the game have been desperately seeking."
The 2026 men's field will feature the eight quarterfinalists from the 2021 event (played in 2022) in England along with the four women's and wheelchair semifinalists. Each field will in 2026 will be 10 teams overall with the remaining qualifications for the last spots in each field to be determined later. IRL also announced there will be greater emphasis placed on developing regional championships for Asia-Pacific, Europe, Middle East-Africa and the Americas, to ensure there are genuine pathways for nations to develop and ultimately qualify for future World Cups.
"The Rugby League World Cup is the pinnacle of our sport and an elite tournament that all nations should aspire to take part in," Grant said. "The growth of Women's Rugby League has been at such a phenomenal rate that the IRL Board believes they deserve to have their own World Cup staged as a stand-alone tournament from 2028 onwards. With the Men's World Cup cycle moving back a year, there will now be a World Cup every 24 months, but this is not a set-and-forget international calendar and there will be opportunities to capitalise on the future growth we believe these changes will generate."