Running Events Evolve
With the Times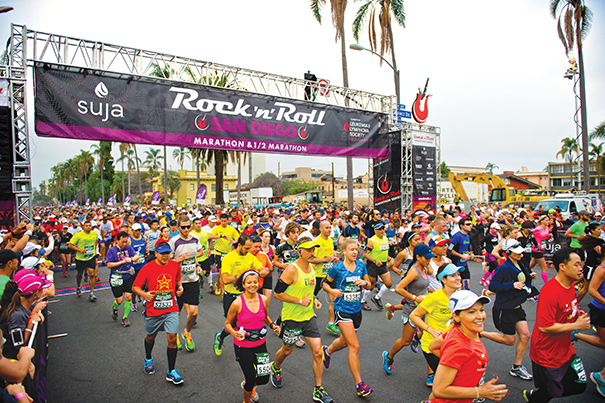 By Jason Gewirtz
After years of double-digit growth, running events are having to rethink how to attract more participants, and especially those in the next generation.
Dan Nagler is similar to other runners. A few years back, he and a buddy signed up for the Rock 'n' Roll Marathon in Arizona, left their families at home and traveled for the race. Shortly after they began the course, Nagler's friend got ahead of him, causing Nagler to look around at his fellow runners.
To read the rest of this story in the digital edition of SportsTravel, please click here.