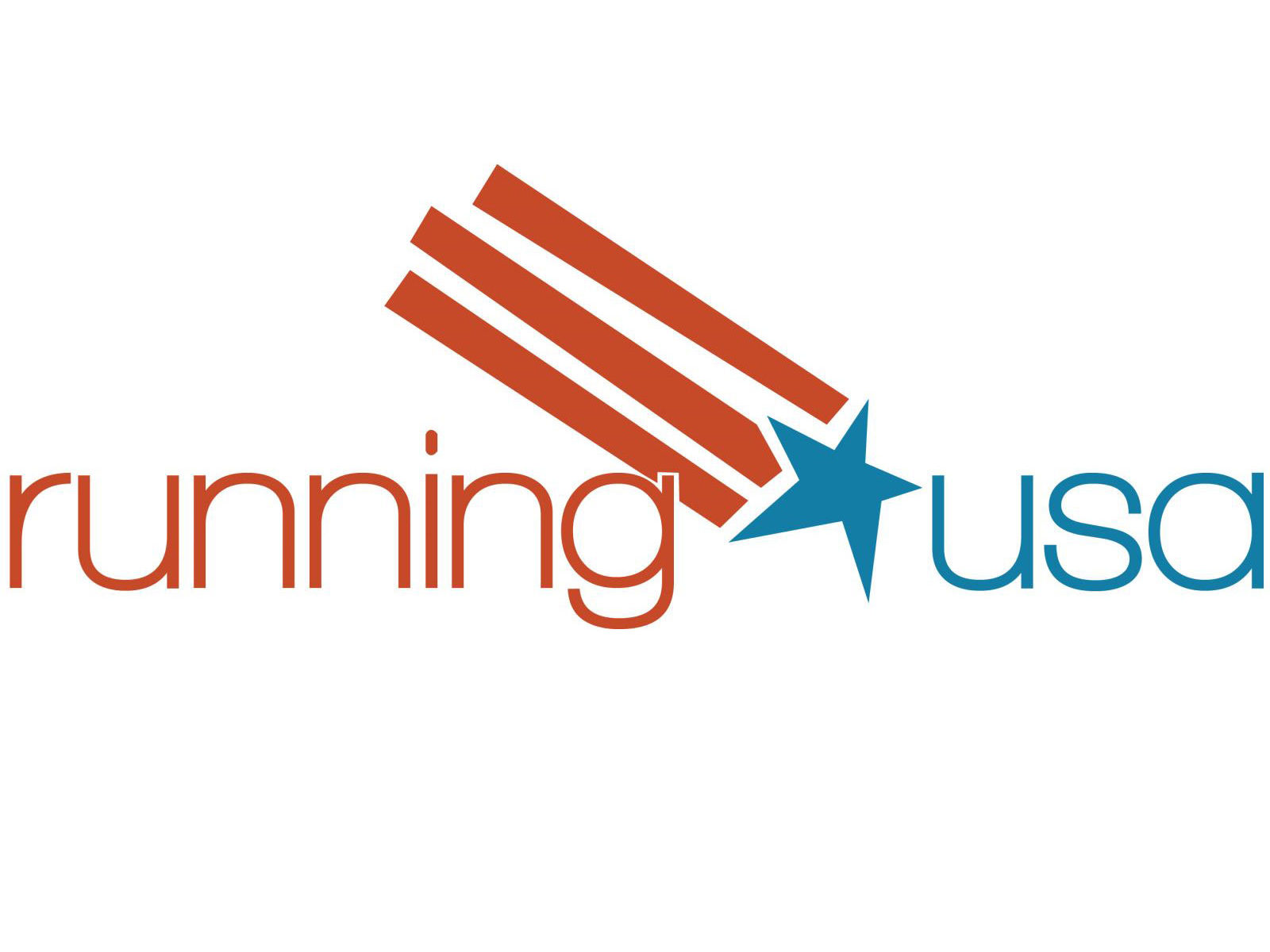 The Board of Directors of Running USA elected new officers to lead the organization and heard updates from the chief executive officer and staff regarding the organization's progress on a variety of projects during its annual summer board meeting last week in Denver.
Matt West, chief executive officer of DMSE Sports in Boston, was elected president of the board. West handles the day-to-day operations of DMSE, a leader in mass participatory event management and operations. He previously served as the Running USA board's vice president.
Kyle McLaughlin, global chief executive officer of Tough Mudder, was elected vice president of the board. In 2020, McLaughlin spearheaded Running USA participation in the Endurance Sports Coalition, which advocated for federal relief funds for the industry
Tony Yamanaka, brand partnerships director at BibRave, was elected secretary of the organization. Reelected to his position as treasurer was Lonnie Somers, founder and CEO of HAL Sports in Colorado.
"Our board of directors is an invaluable asset to the membership of Running USA," said Dawna Stone, chief executive officer of the organization. "Their consistent contributions and selfless leadership have helped the organization stay stable during the pandemic and will help us grow and thrive in the years to come."