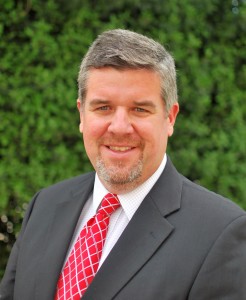 The Sacramento Convention & Visitors Bureau has appointed Mike Sophia as director of the Sacramento Sports Commission. Sophia will be responsible for securing, promoting and sustaining sporting events, tournaments, amateur and youth sports and conventions for the Sacramento region.
Sophia brings 20 years of management experience to the position, most recently as the CEO of the National Senior Games. Prior to that, he was the executive director of the Miami-Dade Sports Commission for 10 years.
"Mike has a tremendous background in bringing new sporting opportunities to communities while retaining existing sports business, and we're excited to leverage his expertise to further grow Sacramento's reputation as a top sporting-events destination," said SCVB President and CEO Steve Hammond.