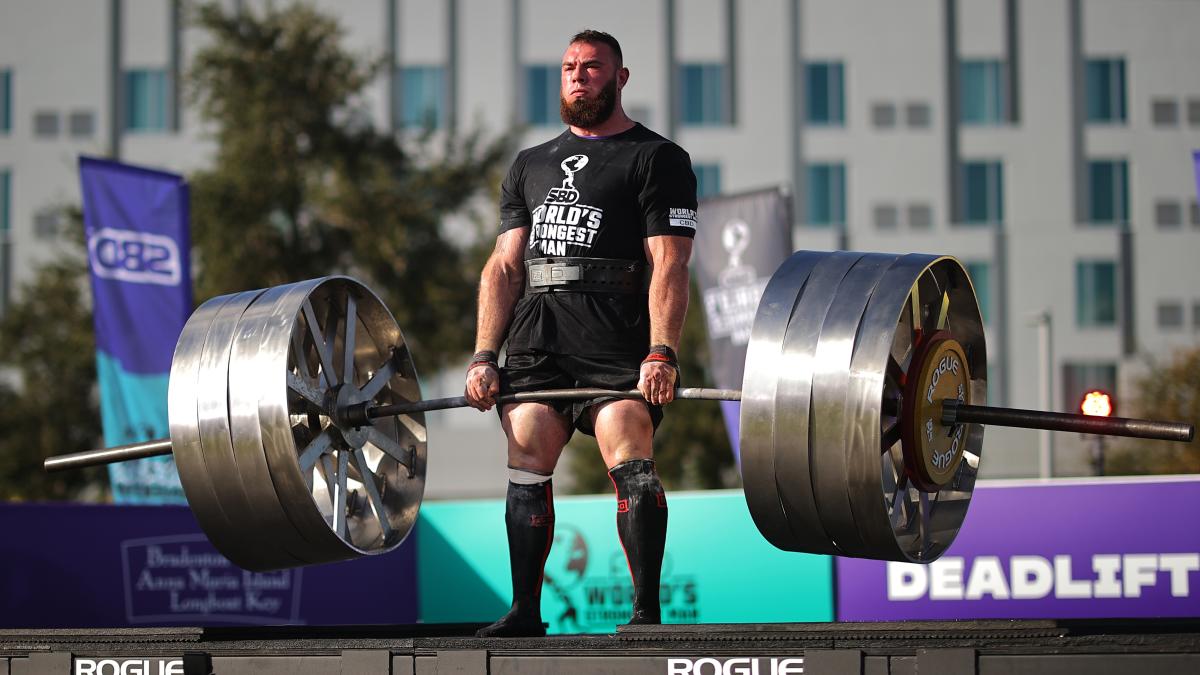 Sacramento, California, will host The World's Strongest Man Competition in 2021, 2022 and a future year to be determined. The 2021 event will be staged June 15–20.
"The Visit Sacramento Sports Commission is thrilled to welcome World's Strongest Man to our city," said Visit Sacramento President and CEO Mike Testa. "In a moment when so many of us are looking for fun and entertainment, the World's Strongest Man competition is an ideal event, both for visitors, locals and viewers everywhere."
The World's Strongest Man is a competition of strength that has been staged annually since 1977. Competitors pull trucks, lift logs and perform other acts of strength to determine a winner.
"We're very excited to confirm Sacramento as the host of the SBD World's Strongest Man competition," said Rebecca Levin, vice president of media at IMG, which organizes the event. "We love bringing the competition to new places and with the city's rich history, world-class facilities and beautiful waterfront, it's the perfect fit."