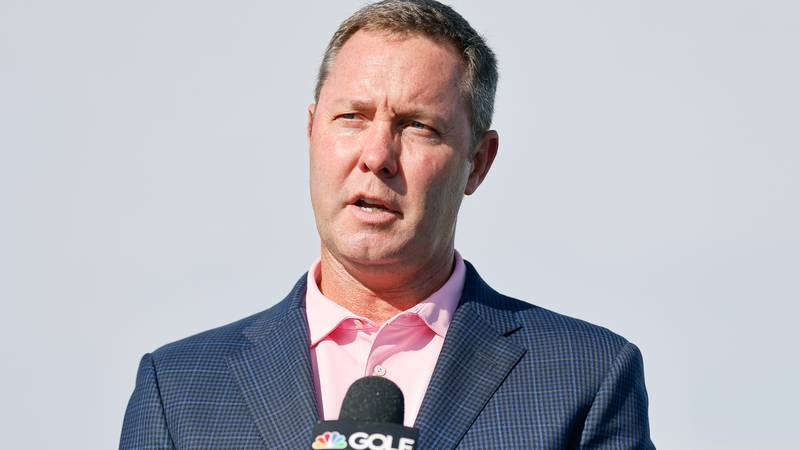 Weeks after announcing his departure as LPGA commissioner, Mike Whan has been named CEO of the U.S. Golf Association. As the head of the USGA, Whan will lead all aspects of the association's operations, including its core functions, essential programs and human and financial resources. He is also expected to represent the USGA on a variety of national and international boards.
Whan becomes the eight chief executive in the organization's history.
"Mike Whan is a proven, successful and transformative leader, not only in the golf industry but throughout his entire career," said USGA President Stu Francis. "He has shown a unique ability to understand how the environment is changing in global golf and how to quickly and thoughtfully adapt an organization to meet those changes. Importantly, Mike is already a trusted peer for so many key stakeholders in the industry, and his existing relationships will not only help the USGA, but will also help advance the game."
Whan previously spent 11 years leading the professional women's golf tour, taking the LPGA to new heights both in the number of events it staged and the prize money awarded to its athletes. The tour also expanded its international television reach and is now seen in more than 170 countries.
"As someone who grew up loving this game, I have always had huge respect for the USGA and its role in leading our sport," said Whan. "The game has given me so much throughout my life, both personally and professionally. I know I have a lot to learn, but I'm truly excited about this role, as it gives me the opportunity to not only give back to the game, but to also work hard to leave it stronger."
Whan will succeed Mike Davis, who had been in the role since 2011 but recently announced he would depart later this year.