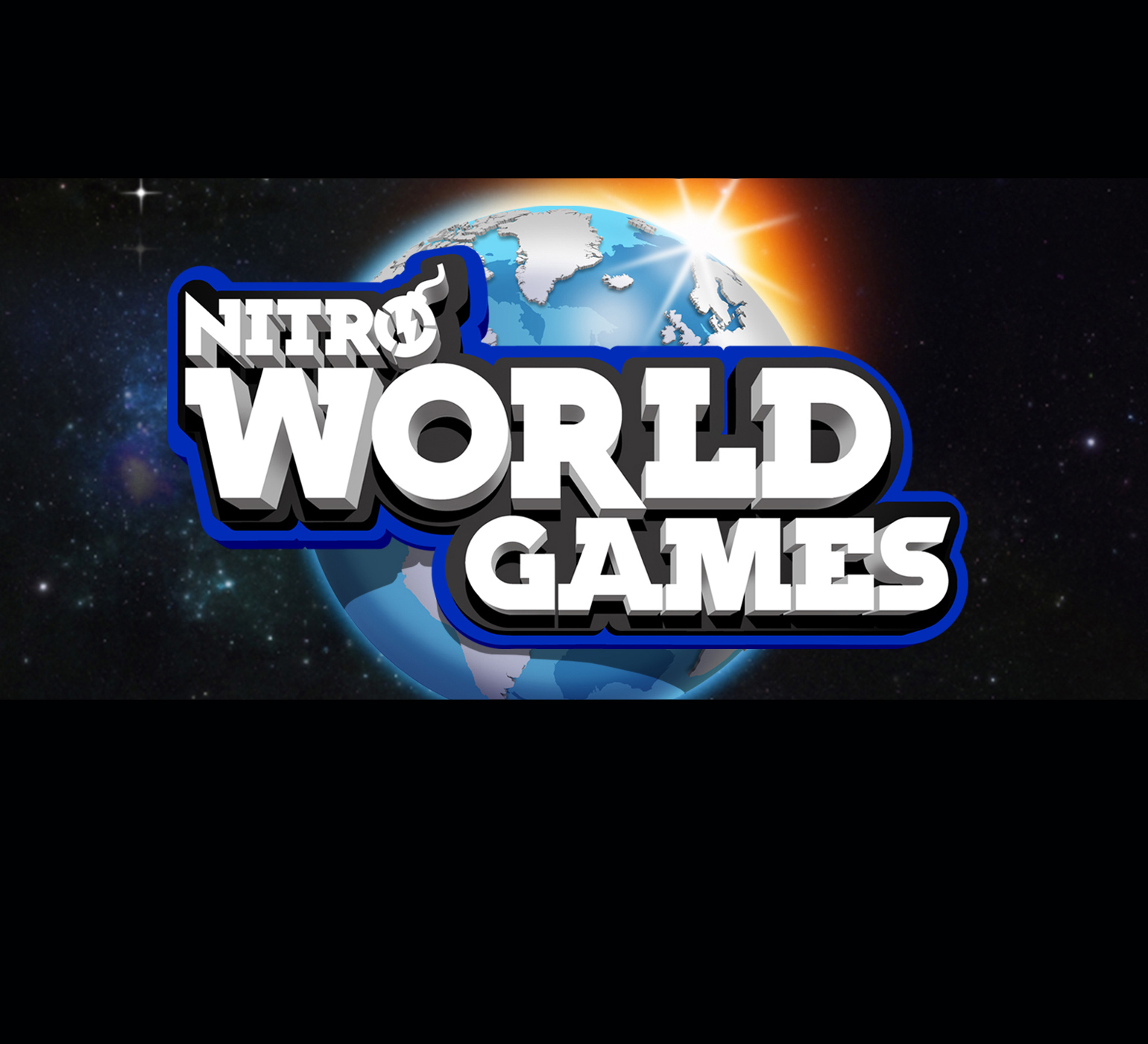 The inaugural Nitro World Games will be held at the Rice-Eccles Stadium in Salt Lake City on July 16, 2016. Created by Nitro Circus CEO and Creative Director Michael Porra and extreme sports figure Travis Pastrana, the Nitro World Games will feature athletes from across the globe competing in a number of action sports disciplines.
"This is a passion project for Travis and for myself as well," Porra said. We have worked tirelessly for three years with one goal in mind: a total reinvention of action sports competition. This is absolutely essential for the industry's growth. Nitro Circus was created right here in Salt Lake City and it remains our spiritual home. It also hosted the tremendously successful XIX Olympic Winter Games in 2002. I can't think of a better location for the Nitro World Games."
The competition will include seven gold medal events: FMX, FMX Biggest Trick, BMX Best Trick, BMX Triple Jump, Skate Best Trick, Scooter Best Tricks and Inline Best Tricks.
A lofty production, the Nitro World Games will feature more than 15 different ramps (including Nitro Circus' trademark 50-foot Giganta Ramp), pyrotechnics and state-of-the-art replay screens. NBC Sports will broadcast three hours of live coverage in the United States as well as stream the event on NBC Sports Live Extra and NBC Sports Groups' live streaming products.
"Action sports have been a key part of Utah's sports infrastructure, and we look for opportunities to grow this space," said Jeff Robbins, president and CEO of the Utah Sports Commission. "Partnering with Nitro Circus on this major international event continues to highlight Utah as an action sports destination, while providing significant opportunities for economic impact and exposure for the state."