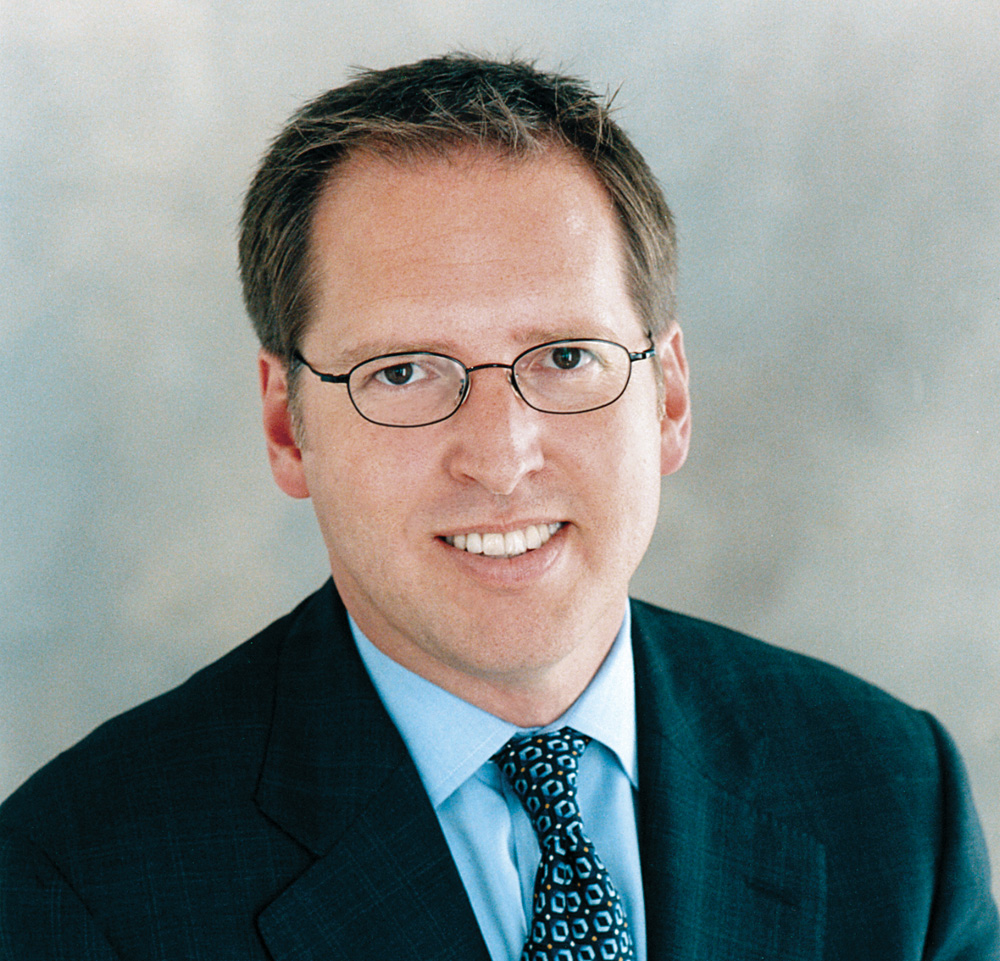 The Process of Transformation
As I walked the aisles and thanked the exhibitors on the closing day of the TEAMS '15 Conference & Expo held last month in Las Vegas, I also invited them to join us at TEAMS '16 in Atlantic City, New Jersey. Every one of the exhibitors I spoke with indicated that they were looking forward to doing so. They tended to break into two groups: 1) Those who have never been to Atlantic City or have not visited Atlantic City recently. 2) Those who are based in the Northeastern U.S., are familiar with Atlantic City and are pleased that TEAMS will be held within driving distance of where they're located.
To read the rest of this article in the digital edition of SportsTravel, please click here.