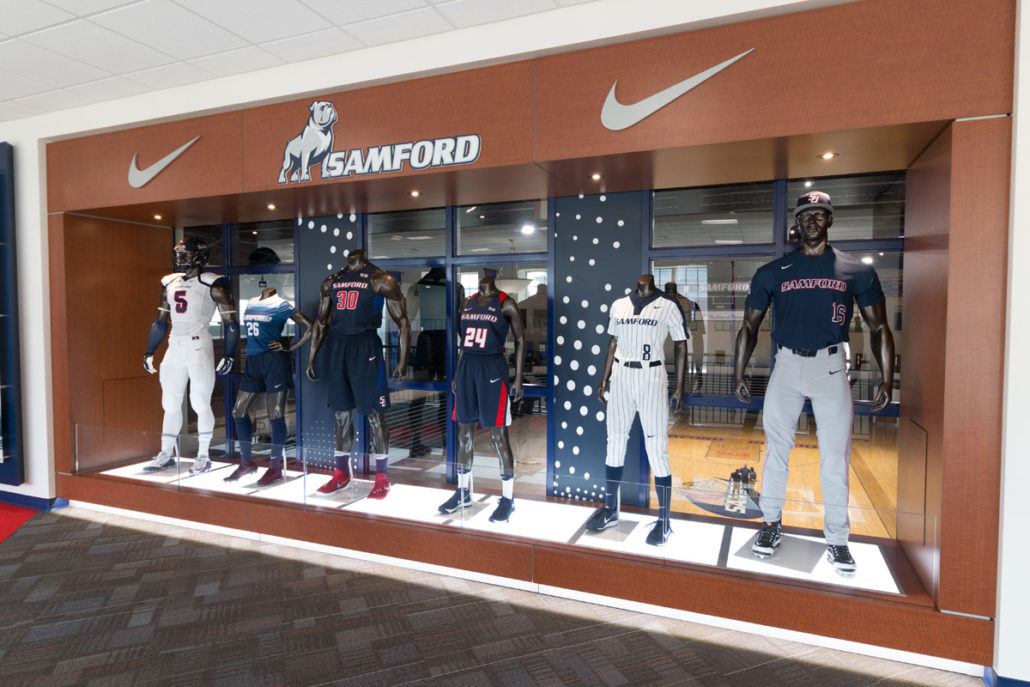 Samford University has big plans for its campus and is focusing on the physical and mental health of not only its athletes, but all students and employees.
The Alabama university is committing $65 million to enlarge and renovate existing buildings to create a new state-of-the-art recreation and athletic complex. The $65 million price tag makes it the largest capital project in the university's history.
"This project represents a substantial investment in the health and wellness of our students. We are committed to supporting our students in their educational and spiritual journeys, and we also want to support them in their physical and mental wellbeing," said President Beck A. Taylor. "This new facility will enhance campus life and provide students with spaces to gather, exercise, socialize and participate in numerous recreational activities."
As well as improving physical fitness and mental wellness, it will also create new spaces for campus events and student gatherings. Additional facilities will provide new practice and training spaces for the university's 17 Division I athletic teams.
"Students want to lead a healthy lifestyle and we want their university to provide them with opportunities to do so," Taylor said. "From physical fitness and recreation to counseling and health services, this facility will meet students' needs in mind, body and spirit."
Construction, which is scheduled to begin in early 2023, includes investments in four separate buildings totaling 154,000 square feet.
The university is funding $45 million of the project with current resources and is working to secure $20 million in philanthropic gifts.
The complex is expected to be completed prior to the start of the fall 2024 semester.