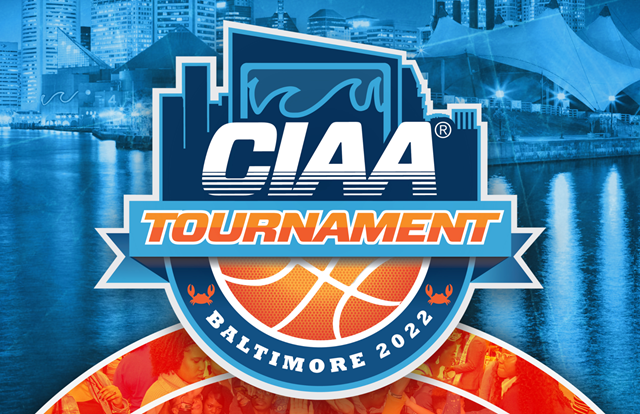 The Central Intercollegiate Athletic Association (CIAA) men's and women's basketball tournaments will be staying in Baltimore for the foreseeable future.
Following a successful 2022 edition, which generated a total economic impact of $19.6 million, the joint tournaments have been extended in Baltimore until 2025.
"I personally could not be more excited that the CIAA has found its home in Charm City at the Royal Farms Arena for the next three years," said Baltimore Mayor Brandon M. Scott. "The tournament provides an opportunity for the city, state, local businesses, and our communities to come together to highlight Black excellence by providing an incredible tournament experience. The CIAA Tournament staying in Baltimore is a win for all involved. It generates a strong economic impact for our city each year and greatly benefits students who attend or are looking to attend historically Black colleges and universities."
Along with Mayor Scott, Visit Baltimore and the state of Maryland have collaborated to keep the CIAA events in the city by adding two years to the current contract.
The extension follows news of a successful economic impact of the 2022 CIAA Basketball Tournament, which took place from February 22–26 at the Royal Farms Arena. The 2022 tournament welcomed 66,000 total attendees over 22 basketball games and had a direct spending impact of $13.9 million during its five-day run in Baltimore.
"The CIAA Board of Directors is pleased to extend the tournament in Baltimore through 2025. With the circumstances and challenges of COVID-19 over the past two years, both the CIAA and Visit Baltimore made several modifications to manage expectations and have still found success with hosting the tournament, both in person and virtually," said CIAA Commissioner Jacqie McWilliams.
The 2023 CIAA Men's and Women's Basketball Tournaments will take place in Baltimore from February 20–26.