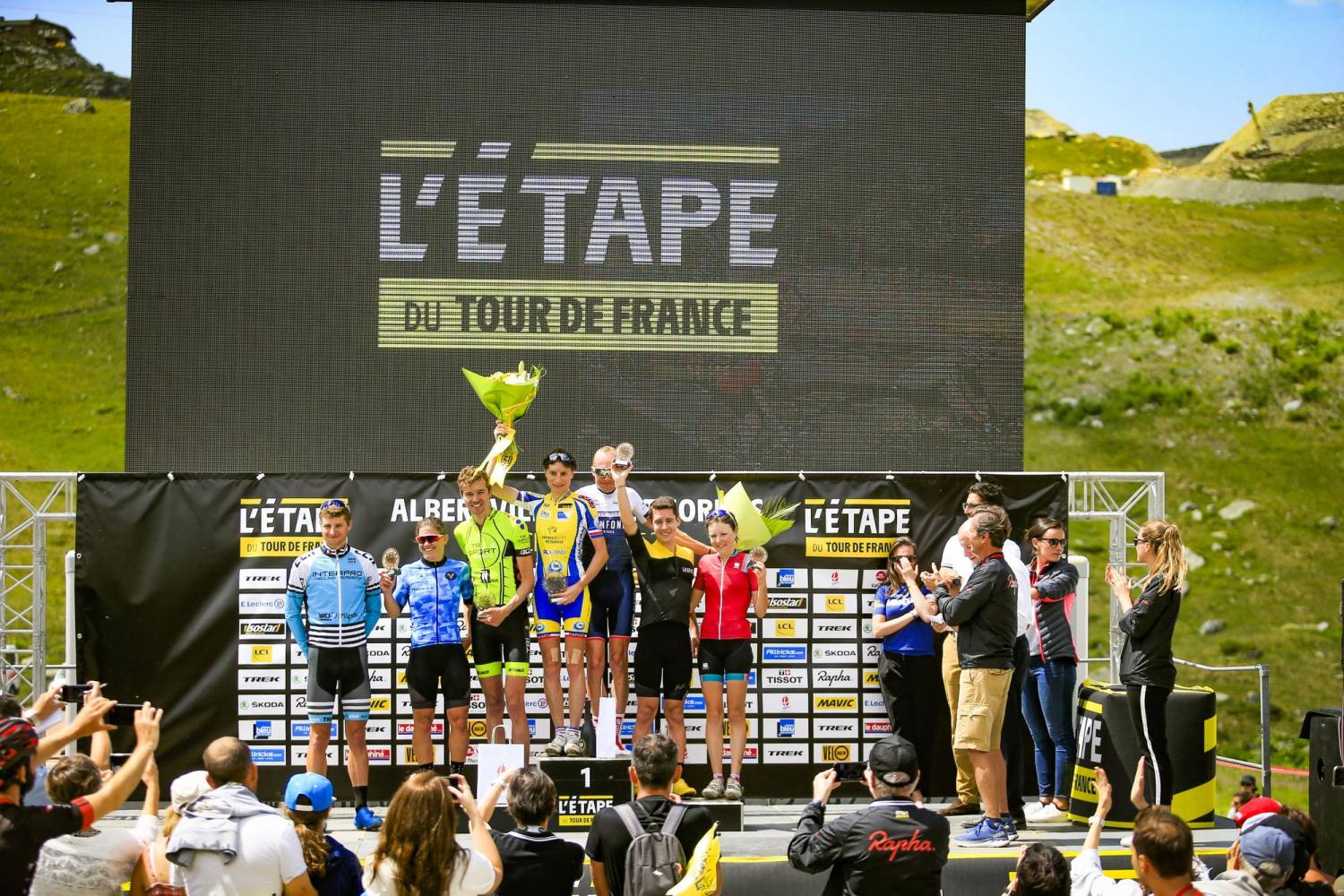 An international cycling event sponsored by the organization that runs the Tour de France is reportedly heading to San Antonio in 2022.
L'Etape du Tour, a global cycling series sponsored by the same group that organizes the Tour de France, will hold an event in San Antonio from April 8–10, 2022, San Antonio Sports Chief Executive Officer Russ Bookbinder said Friday, according to local reports.
L'Etape du Tour is typically held on a Tour de France rest day and held over the same route as a tour stage, whether in the Pyrenees or French Alps, with international versions held to give a mini-tour experience. The 2020 circuit was canceled due to COVID-19. This year's schedule is to hold 14 races including three in Mexico and one in Canada.
The San Antonio Report reported that Bookbinder was not able to share additional details about the event until an official announcement is made on June 1. San Antonio Sports bid for L'Etape with the help of Visit San Antonio and members of the hotel industry among others, Bookbinder said.
"Our goal is to make this much like the Rock 'n' Roll [marathon] was to running in this community," Bookbinder told the website. "We believe L'Etape will do that for cycling. We see that as really positive for the health of our community."