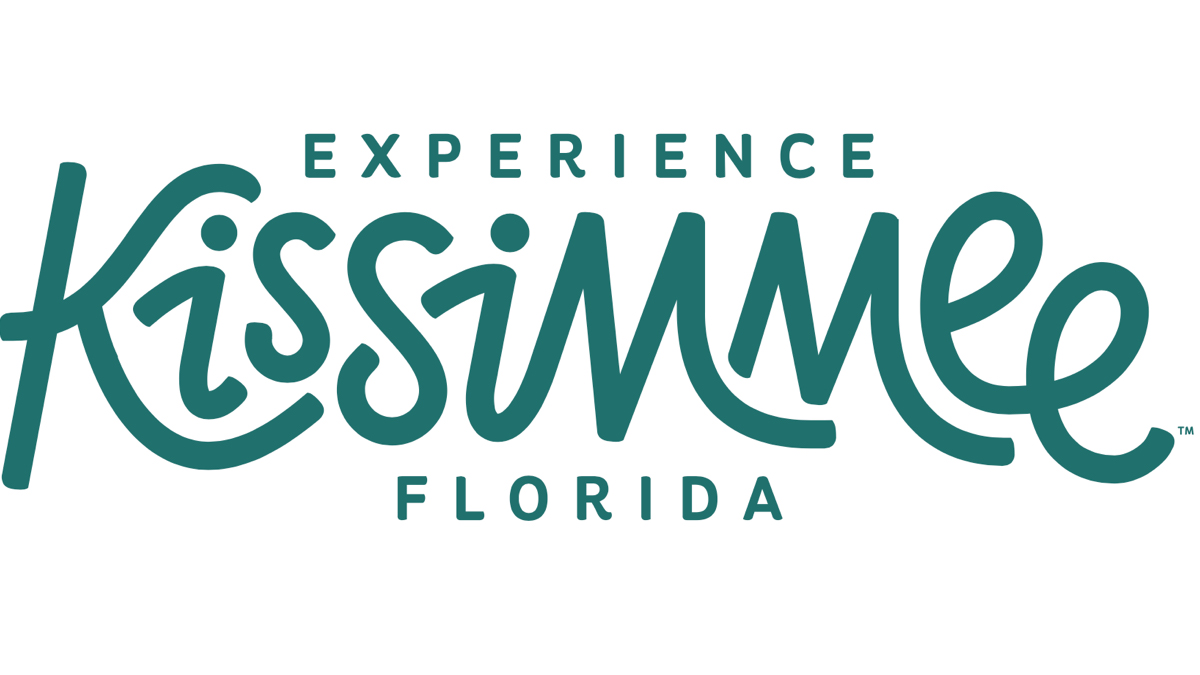 The Kissimmee Sports Commission has hired Jessica Beers as the executive director of sports.
Prior to accepting her role with Experience Kissimmee, Beers was the director of partnerships/sponsorships for Brightline Trains Florida. She has also worked with the Tampa Bay Buccaneers, Orlando City Soccer Club and Dr. Phillips Center for the Performing Arts.
"We are excited to welcome Jessica to the team. She has been an integral member of our Board of Directors over the years and brings a wealth of knowledge and experience in handling multi-year partnerships," said DT Minich, president and chief executive officer of Experience Kissimmee.
Beers has experience managing multi-million dollar portfolios of revenue assets for more than 50 local and national partnerships as well as retaining and renewing contracts. She has also served on committees such as the Experience Kissimmee Board of Directors and the Howard Phillips Center for Children and Families.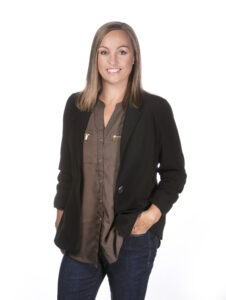 "I'm honored to be a part of the Kissimmee Sports Commission and look forward to continuing the success of Sports Tourism in Kissimmee and Osceola County," Beers said. "We have remarkable venues, incentives and benefits in our region that put Kissimmee on the map as a leader in the Sports Destination space. Working with rights holders and strategic partners is a privilege, and I'm proud to be a part of this ever-growing sports community."
In her new role, Beers will oversee the administration and management of the Kissimmee Sports Commission, including sports event services, sports events recruitment, business operations and partner relations. She will also be responsible for identifying and pursuing new strategic partnerships on behalf of Experience Kissimmee.