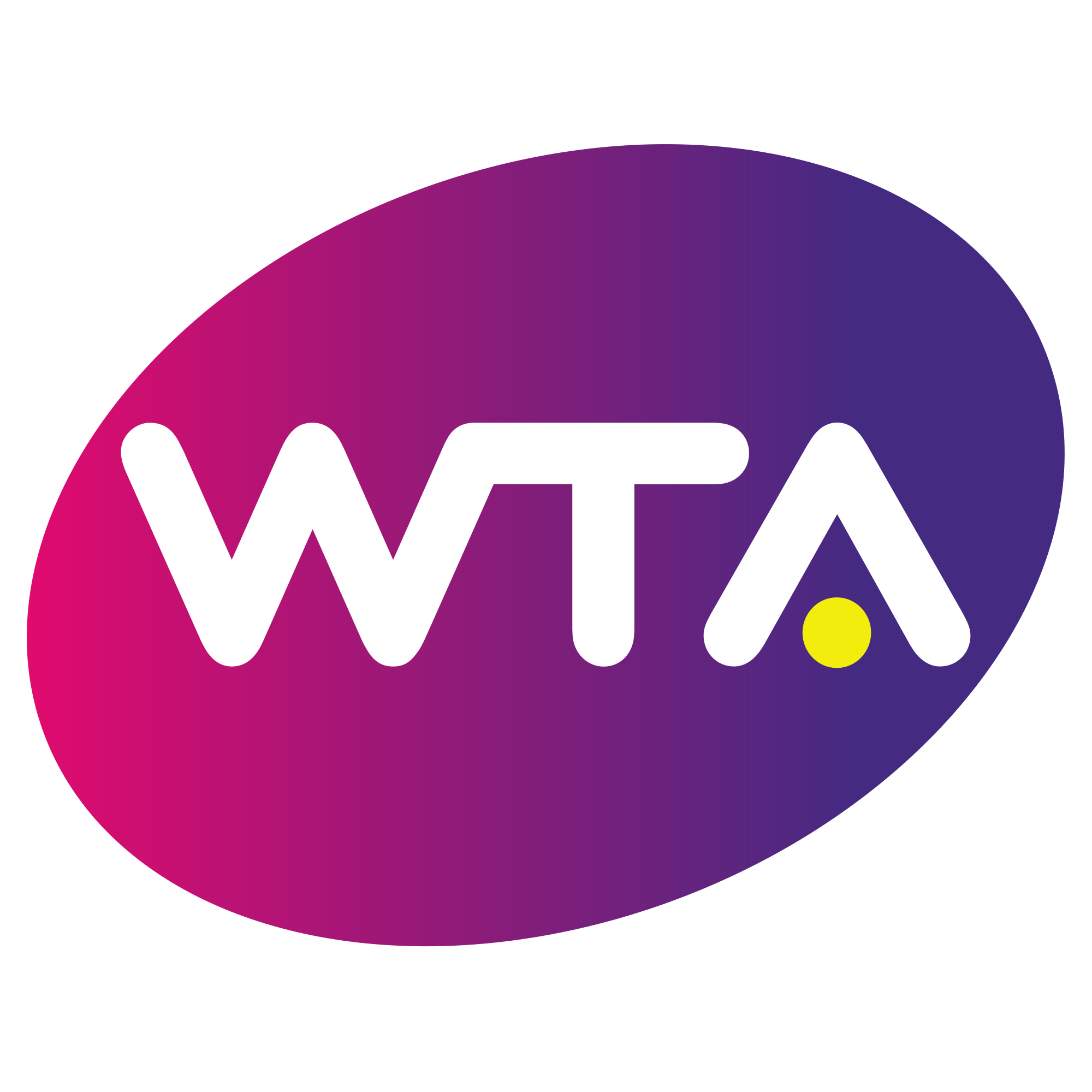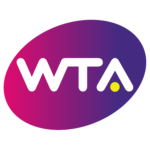 The Women's Tennis Association has announced that the 2018 Mubadala Silicon Valley Classic will move to San Jose, California, after a long tenure at Stanford University. Mubadala Investment Company will serve as the title sponsor and IMG has also made a long-term agreement with San Jose State University to host the event.
"Mubadala is proud to support this tournament, which has such a tremendous heritage in the Bay Area and women's tennis," said Nadine Saleh Hassan, senior vice-president for communications at Mubadala. "Silicon Valley is associated with innovation and great thinking, and we want to play a part in keeping such a championship-level sporting event in this area for fans and players alike."
The Mubadala Silicon Valley Classic will be held July 30­–August 5 at the new Spartan Tennis Complex. San Jose State University will also build a custom stadium court adjacent to the tennis complex with temporary seating for 4,000. The entire facility will house a locker room, a player's lounge and administrative offices.