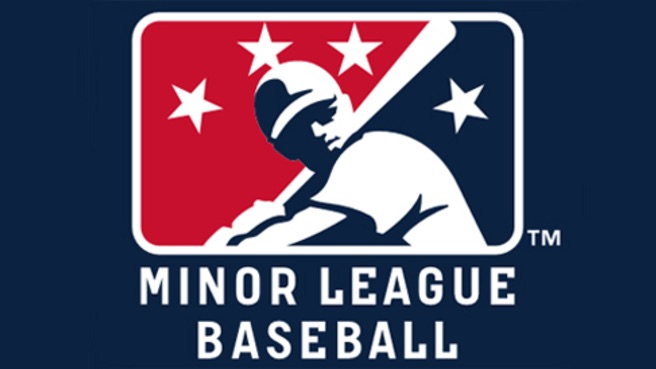 Minor League Baseball will have AI-powered assistants to help with ticket sales and service for all 120 teams through a partnership with Satisfi Labs.
This partnership is designed to help answer fan pre-purchase questions as well as help fans with post-purchase questions such as accessing tickets, refunds, ticket forwarding and other ticket support questions. The new partnership also introduces a mobile ticket guide feature that helps customers with ticket access support via a guided conversation.
"It is imperative that we provide new and relevant opportunities for fans to find tickets and schedule information when planning to attend a game," said Kurt Hunzeker, MLB's vice president of Minor League business operations. "As the gameday experience is constantly evolving for sports fans, MiLB continues to be at the forefront of technology making it easier to plan for a fun night at the ballpark."
MiLB's expanded partnership with Satisfi Labs launched in 2018 with the league's adoption of bilingual AI-powered virtual assistants supporting MiLB's Copa de la Diversión Latino fan engagement platform. At the time, MiLB was the first sports league that enabled communication with its fans in both English and Spanish by leveraging Satisfi Lab's AI capabilities.