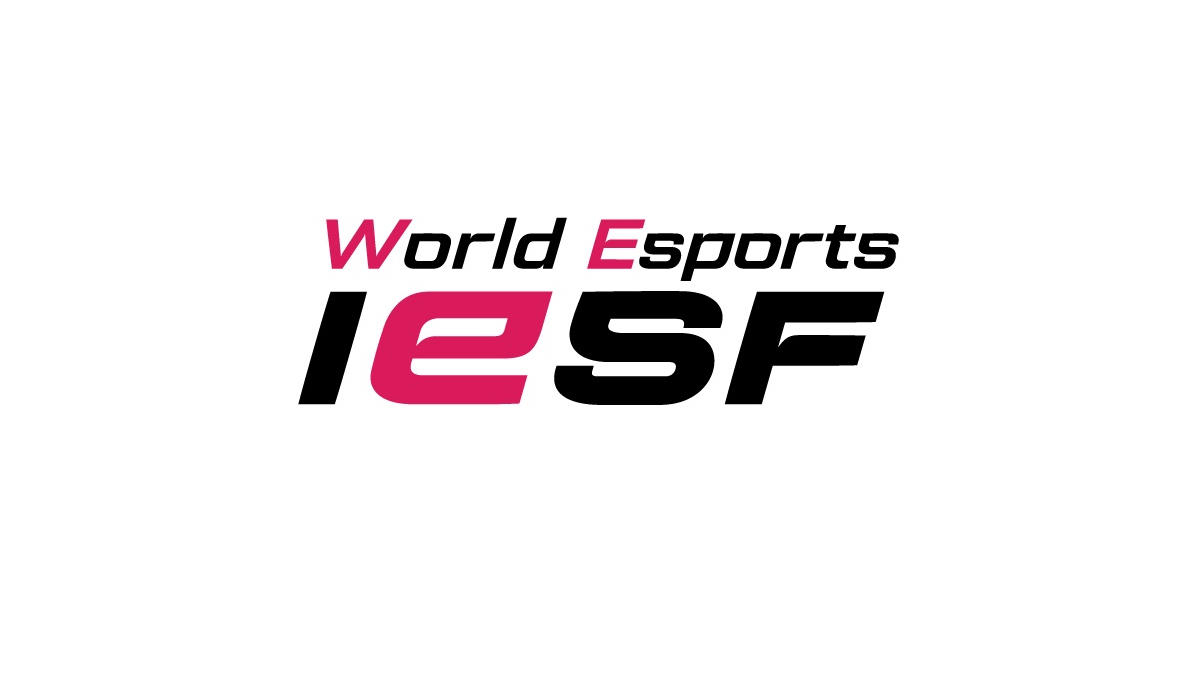 Riyadh, Saudi Arabia, will host the 16th World Esports Championships in 2024, the International Esports Federation announced at the end of this year's world championships in Romania that saw the Phillipines crowned as world champions.
"We look forward to working with Saudi Arabia, the local organizing committee, the Saudi Esports Federation and our incredible partners to keep the momentum going and continue to grow and promote esports on the global stage," IESF President Vlad Marinescu said.
Next year will be the first time Saudi Arabia will host IESF's flagship event, where athletes compete under their national flags — including Russia after the IESF's national federations voted to approve a motion submitted by the Russian Esports Federation was to enable the future participation of athletes from Russia in 2024 to play under their national flag and anthem.
"We are thrilled to host the IESF's 16th World Esports Championship in Saudi Arabia in 2024 to demonstrate our strong support for IESF," said HRH Prince Faisal Bin Bandar Bin Sultan Al Saud, president of the Saudi Esports Federation. "A warm welcome is extended to esports enthusiasts from around the globe. Together, we look forward to creating an unforgettable championship experience in the heart of Riyadh."
During this year's event, a vote to allow Russia to have athletes compete with its flag and anthem starting with next year's championship was passed 32-25. The Ukrainian Esports Federation then informed IESF it would withdraw teams from this year's competition.
In a press release sent to Esports News UK, 14 federations said they oppose the IESF's decision: Armenia, Belgium, Canada, Finland, France, Iceland, Lithuania, Luxemburg, Malta, Netherlands, Norway, Sweden, Ukraine and Wales.
"This controversial action disregards the ongoing Russian invasion of Ukraine, by the Russian state and with its Esport Federation, as an active participant," the press release said in part. "In this joint press release, we announce our collective intention to explore avenues for overturning this abhorrent decision. At the very least, we demand that the IESF adhere to the recommendations, set forth by the Executive Board of the International Olympic Committee. … For our part, we will take serious and deliberate action to rectify this situation and uphold the values that we cherish. We call upon all member federations and esports enthusiasts to voice their opposition to this reprehensible decision and to stand in solidarity with Ukraine."
"We expect all members of the World Esports Family to use this platform for positive change and to embody IESF's values of respect, unity and friendship," the IESF said in its own statement. "IESF will continue to strive for peace and unity while firmly standing by all democratic processes made within the organisation and, above all, supporting and protecting the athletes."