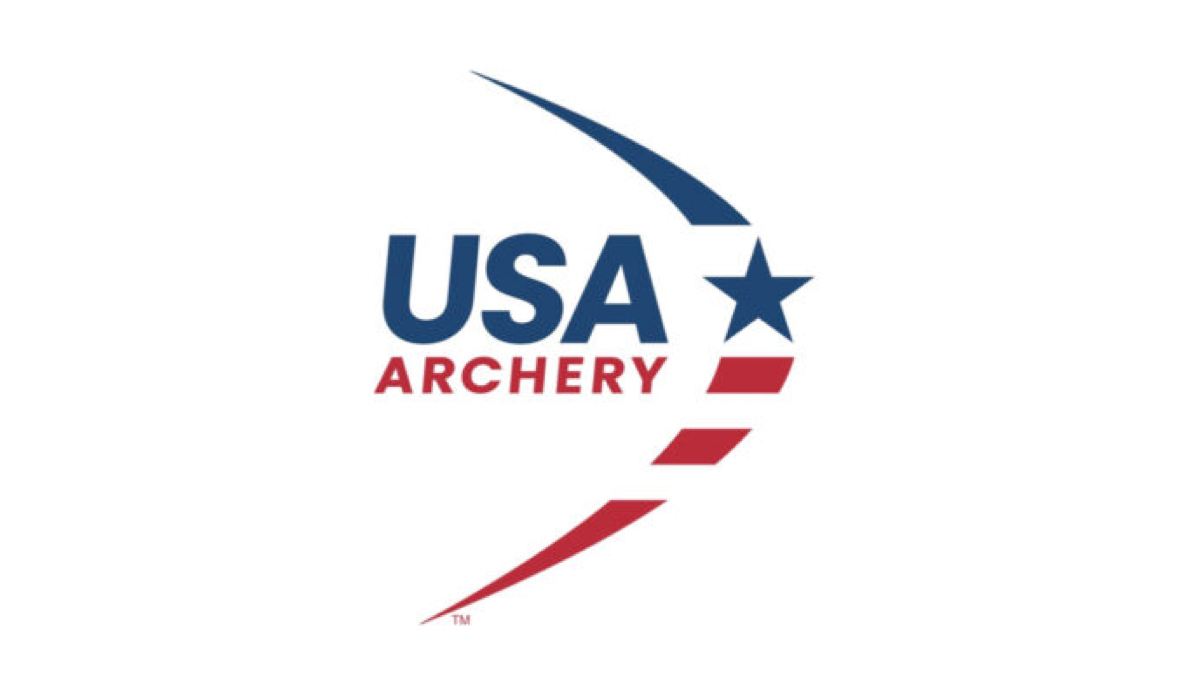 USA Archery has opened a new high performance training center at the United States Performance Center on the campus of UNC-Charlotte, which will serve as the home of the national elite program and serve as an additional host site for USA Archery Regional Elite camps, short-term training opportunities and other future events.
The training site will offer elite recurve and para athletes access to both indoor and outdoor ranges, as well as sport performance personnel. The national governing body recently announced the 140th USA Archery Target Nationals and U.S. Open will be held at the Berl Huffman Athletic Complex in Lubbock, Texas, from August 14-17, 2024, which places it in between the 2024 Olympic Summer Games and Paralympic Summer Games in Paris.
"We are very appreciative and proud to partner with the United States Performance Center," said USA Archery Chief Executive Officer Rod Menzer. "In opening this new center, we are building an additional comprehensive national team program to help facilitate sustained competitive excellence for years to come. This partnership with the USPC is a foundational piece in evolving our sports performance offerings as we look to achieve and surpass our high performance goals."
USA Archery also will have Carley Lowe, high performance program manager, and Livy Delage, club development manager, join assistant head coach Chris Webster in Charlotte. Anna Miscione is the high performance program coordinator and will be based at Chula Vista, California. The events team within USA Archery also has a new look to it as Andy Neville, senior director of events and officials, has been joined by Kristy Wapniarski as the national events manager.
"With the addition of the new high performance training site in North Carolina and additional staff organizational wide, USA Archery is well positioned to provide expanded opportunities and customer service to USA Archery members and clubs and will have the necessary resources to continue growing the sport in alignment with the USA Archery 2022-2028 Strategic Plan," Menzer said.
Athletes who apply will be ranked according to the national elite program guide and select athletes will then be invited for a tryout. Athletes formally selected to the program will be provided a stipend to assist with off-site housing and other expenses and may continue to work or attend school while participating in the training program.
"The United States Performance Center is extremely excited to partner with USA Archery," said Ike Belk, co-founder of USPC. "More and more, athletes seeking to make it on the biggest competitive stage in the world, are coming to North Carolina to prepare because our United States Performance Center facilities are among the best in the world. USPC is excited to partner with USA Archery as these elite athletes compete on the international stage. And it is great to have these athletes and coaches strengthening and investing in our communities as they move here to train."