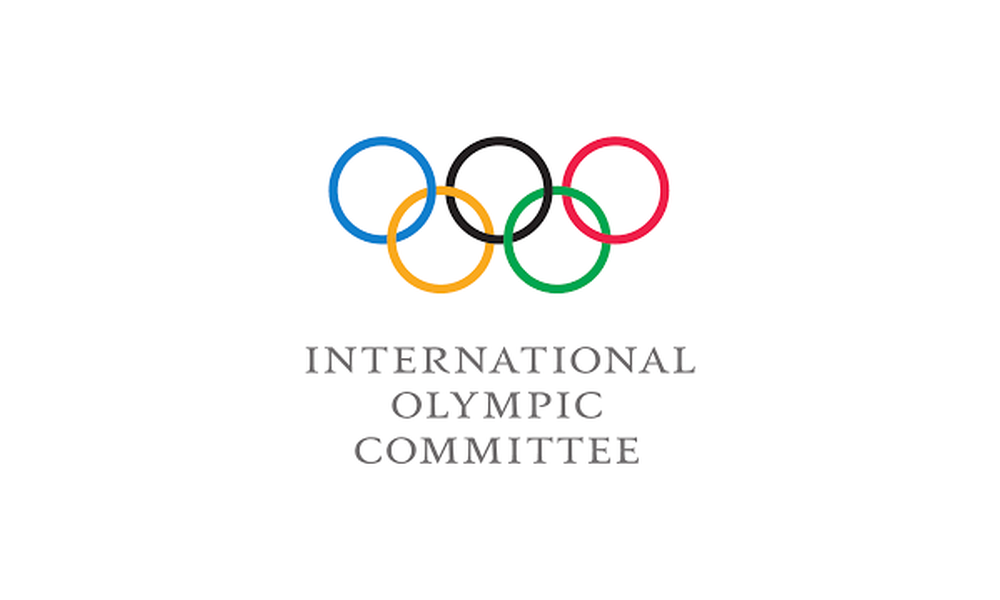 The International Olympic Committee will have an Esports Commission for the first time in the organization's history, the IOC announced this week while rolling out its full list of commissions for 2023.
The Esports Commission will be chaired by IOC member David Lappartient, the head of cycling's international federation who led the IOC Esports Liaison Group until the creation of the new Commission. Olympic Esports Week, which was held for the first time in Singapore in June and invited both professional and amateur players from across the world to compete in virtual sports competitions.
"The IOC believes that virtual sports have the potential to complement and enhance the traditional Olympic sports, and that they can provide new opportunities for athletes and fans to participate in the Olympic Movement," said President Thomas Bach. "We believe that virtual sports can help to promote the values of excellence, friendship and respect that are at the heart of the Olympic Games, and that they can inspire young people around the world to get involved in sports and to lead active and healthy lifestyles."
Almost all of the existing IOC commissions will retain the same chairperson as last year. The only recent changes were the appointments of Karl Stoss as chair of the Future Host Commission for the Olympic Winter Games and of IOC Executive Board member Kristin Kloster as chair of the Coordination Commission for the 2026 Olympic Winter Games in Italy.
Two additional independent members to the IOC Advisory Committee on Human Rights were also named. Rebeca Grynspan Mayufis of Costa Rica, secretary general of the United Nations Conference on Trade and Development since September 2021, and Alexandra Guáqueta of Colombia, who leads a multinational consultancy firm that focuses on sustainability.
Of the 583 positions on the IOC commissions, 287 are occupied by men and 296 by women, a substantial increase in female representation since 2013 when only 20% of commission positions were held by women. The next IOC Commissions Week, which sees all the IOC commissions meet to discuss their specific subject areas, will be held remotely in November.