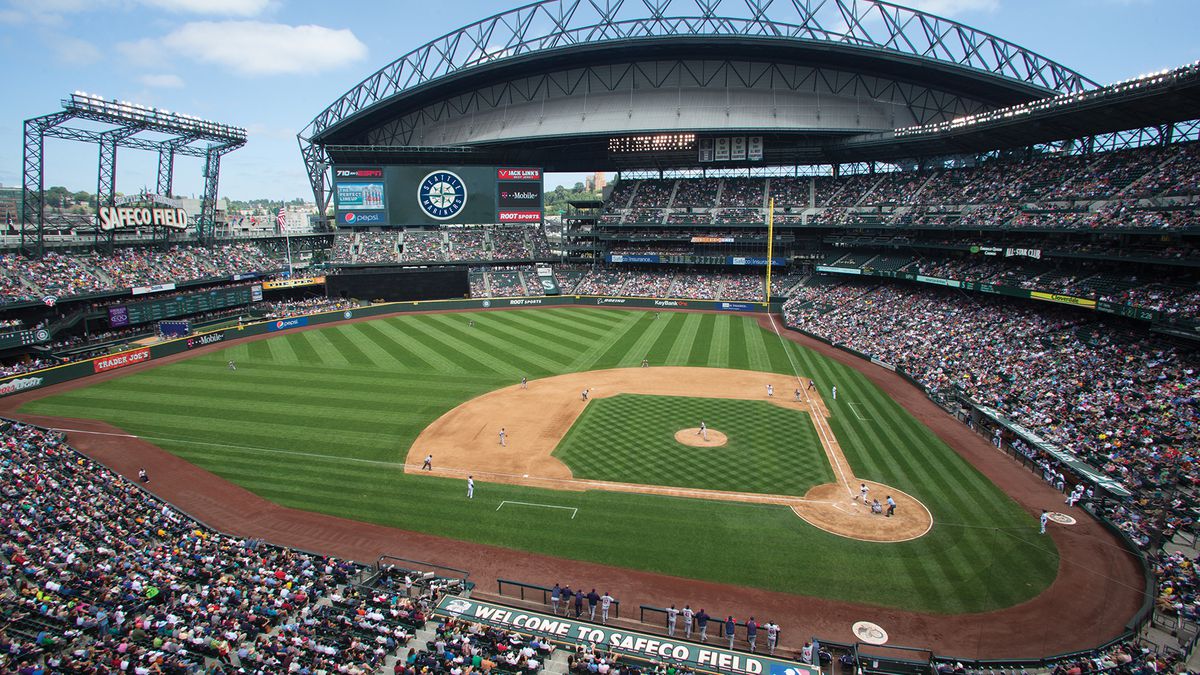 The Seattle Mariners will try to get more fans to T-Mobile Park by offering more flexibility to create a season-ticket package for consumers than ever before in Major League Baseball.
The "fully flexible" membership option will allow fans to pick how many tickets they want to buy, plus the seat locations and for how many games they want.
Flex Members will be able to choose from six membership levels—Rookie, Pro, Veteran, MVP, Hall of Fame and Legend—each with their own associated discounts and benefits. If plans change, they can add or exchange tickets at a discounted member rate, or upgrade their level at any time and receive increased discounts on future games.
The membership options means that for $600, a Rookie member could go to all 81 home games in the standing room only area, or go to as few as 10 games with tickets in the Terrace Club seating area.
"We are excited to bring this new, fully flexible membership option to our fans and give them the power to customize their ballpark experience to fit their busy schedules and ever-changing lifestyles," said Frances Traisman, Mariners senior vice president for sales. "With the option to purchase up to eight tickets per game in a variety of seating locations, flex memberships offer a solution for all fans—families, friends and businesses—to enjoy the season at T-Mobile Park."
Flex members have access to all the benefits available to Mariners season ticket holders, including discounts of up to 50 percent off single-game prices based on their membership level, plus—depending on the level of membership—access to discounted parking and the premium All-Star Club. There will also be team store discounts and mobile tickets can be forwarded to share with friends and family.
"Most of these fan-centric advances have come about because our partners at Ticketmaster are transforming the entire ticketing experience to fit the way people live today," said Malcolm Rogel, Mariners vice president of ticket and event services. "The Flex Membership program is the latest result of this longstanding collaborative partnership with the industry's global leader in tech innovation."