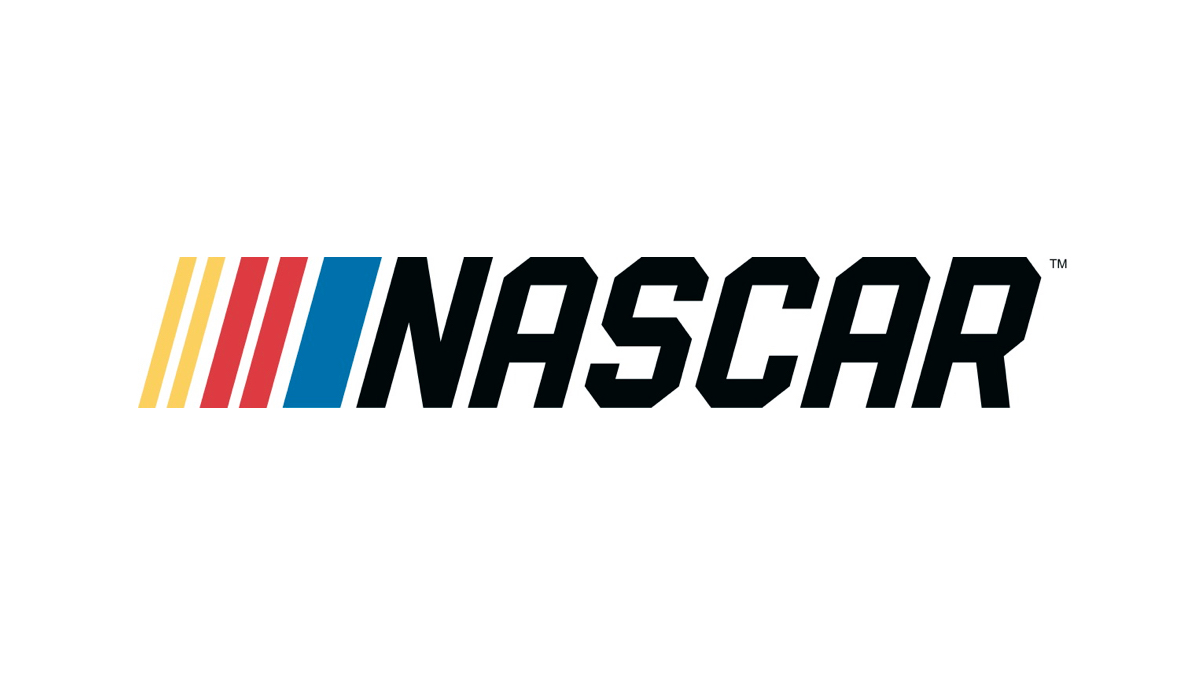 NASCAR is partnering with HotelPlanner as its official online booking partner with its travel hotel booking platform now available for NASCAR's corporate offices and to serve as a resource for the industry and its fans.
As a key part of the partnership, HotelPlanner will have a customized hotel booking platform on NASCAR's website that searches for hotel rooms for upcoming race weekends along with deal packages.
HotelPlanner's customized hotel booking will be available on race weekends for the Monster Energy Cup Series, Xfinity Series and Gander Outdoors Truck Series as well as NASCAR's regional series—the K&N Pro Series East and West, Whelen Modified Tour, Pinty's Series, Whelen Euro Series and PEAK Mexico Series.
"NASCAR is truly a global sport, sanctioning races across the country as well as in Canada, Mexico and Europe," said Jon Tuck, NASCAR's chief revenue officer. "With years of experience in customized hotel booking, HotelPlanner will be a tremendous resource for our industry and provide our fans with a convenient, streamlined process to book lodging at NASCAR events throughout the year."