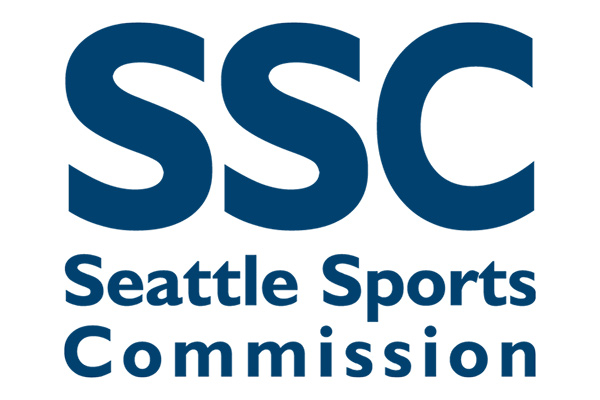 The Seattle Sports Commission has established itself as an independent nonprofit structured as a 501(c)(6) after previously being a division of Visit Seattle. In addition, the sports commission announced new leadership, with Beth Knox named president. The organization had been led since 2004 by Ralph Morton, who has taken a new position as senior vice president, managing director with Events DC in Washington, D.C.
"Moving to an independent organizational structure offers more flexibility to act as an organizing agent for our region and raise funds in pursuit of major sporting events," said Seattle Sports Commission Board Chair Cathy Cooper. "We are grateful to Visit Seattle CEO Tom Norwalk and his staff for their long-standing support of and advice during this transition."
The sports commission will focus its future efforts on raising monies to bid on, fund and host major regional, national and international sporting events, in partnership with sports franchises, universities, tourism associations and cities.
"Visit Seattle and the Sports Commission have complementary missions, and ultimately will have greater success creating positive economic impact as autonomous partners," Norwalk said. "We are excited for the future of sports in our region."
Knox has over 30 years of experience leading nonprofit organizations and producing large-scale events. She most recently organized the 2018 Special Olympics USA Games. She also served as CEO of Seafair for 10 years where she helped bring the Rock 'n' Roll Marathon to Seattle and organized victory parades for the Seahawks 2014 Super Bowl and Sounders 2016 and 2019 MLS Cup wins. She has served as a commissioner for the SSC for 16 years.
"Operating as a strong partner for our business partners, sports franchises and universities is the vision behind the new Seattle Sports Commission," she said. "I am thrilled to bring my passion for an engaged, inclusive community to build Seattle into a world-class sports destination for our fans."