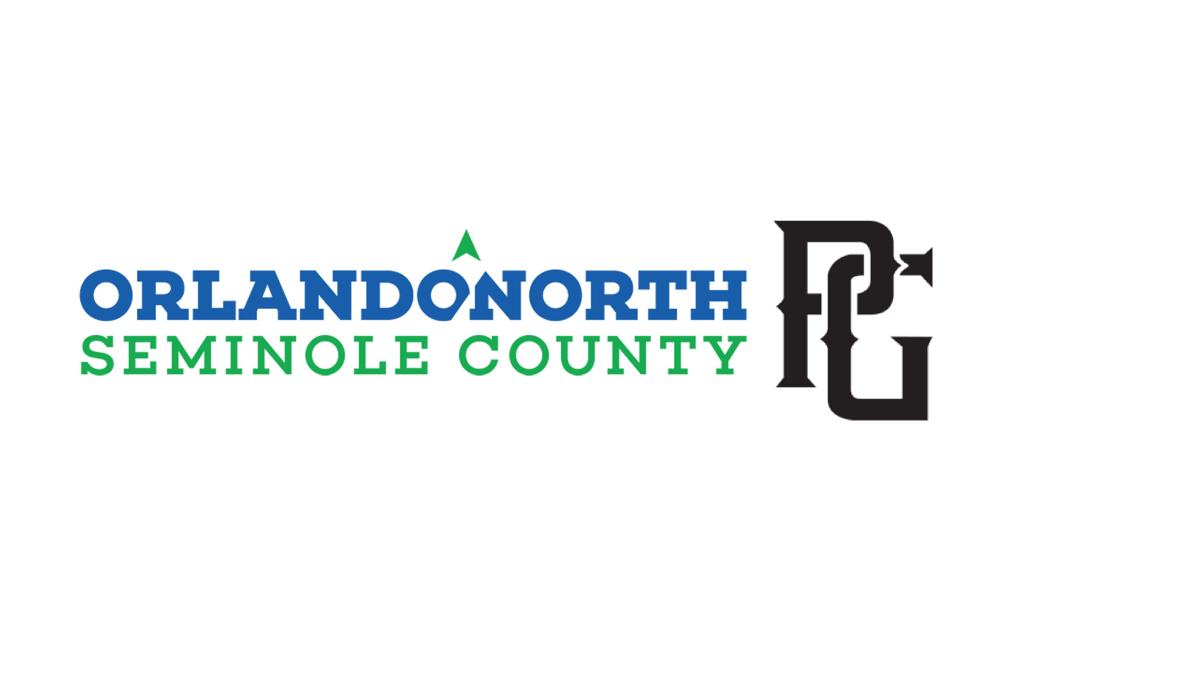 Perfect Game, Inc., an amateur baseball scouting and event service, will be one of the anchor event organizers at the Boombah Sports Complex in Seminole County, Florida, after the county's Board of County Commissioners voted unanimously to approve and finalize a partnership agreement between the complex and the event organizer.
The five-year agreement will start in January 2021 and provide Perfect Game, which hosts amateur and youth baseball tournaments across the United States, mutually agreed upon dates for more than 30 large events at the complex. The proposal also includes two additional five-year renewals at the option of both parties.
"As we expand our brand in the region, Perfect Game is excited to expand its relationship with Seminole County. We are glad that Seminole County can be our PG home in Florida," said Brad Clement, chief executive officer of Perfect Game.
The venue has 15 lighted fields, six with grass and nine with synthetic turf, with varying distances for the fences. There is also a large pavilion for groups and restrooms, walking paths, batting cages, areas for food trucks and bullpens by the dugouts with warmup areas for tournament play and spectator bleachers with shade at each field and hospitality buildings.
The tournaments are anticipated to draw more than 100,000 visitors, produce 40,000 room nights and generate an estimated $25 million in economic impact for the local economy. The guarantee of 40,000 hotel room nights each year nearly doubles the current number of room nights generated by events held at the venue.
"Perfect Game is a powerhouse in baseball and in the tourism landscape," Sports Facilities Advisory Group Founder Dev Pathik said. "Seminole County invested to build the Boombah Sports Complex and is now poised to see huge gains in tourism through this partnership. This is a model example for other communities because it is based on a proven private sector operator partnering with a destination to drive visits that would not otherwise be in the marketplace. The key is the proven track record of Perfect Game, which produces over $200 million in tourism annually."
Seminole County will remain the day-to-day operator of the complex and field access for the local community will continue, as well as tournaments and events hosted by event organizers separate from Perfect Game. The Boombah Sports Complex opened in May 2016.
"This agreement is a game changer for Seminole County," said Danny Trosset, director of sports tourism for Seminole County Sports. "The long-term economic benefits these additional Perfect Game events will deliver will be invaluable to our local economy and the tourism industry as we strive to rebound from this pandemic. Visiting teams and their families will stay in our hotels, eat in our restaurants, and visit our attractions and local stores, bringing a much-needed boost to businesses within our county."