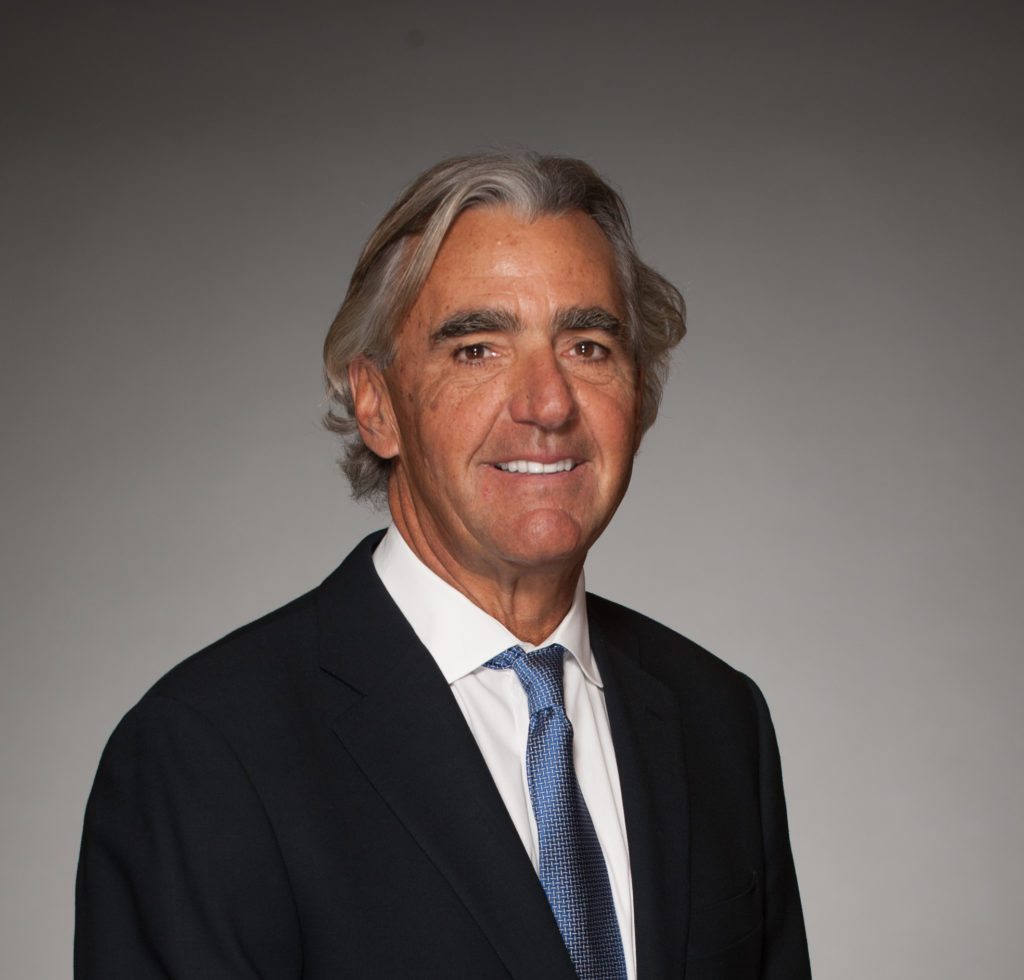 Seth Waugh has been named chief executive officer of the PGA of America. Waugh, the former CEO of Deutsche Bank Americas, will guide the business and overall strategy of the golf organization that serves roughly 29,000 PGA professionals.
Waugh is completing a three-year term as an independent director on the PGA of America board. Since 2017, he has served as a senior advisor and then a managing director at Silver Lake, a technology investing firm. He also spent 13 years at Deutsche Bank, including 10 years as CEO of the Americas
"It is an honor and privilege to be invited to lead this remarkable association into its second century," said Waugh. "Like so many, I share a passion for the game that has given so much to me, and in the process, has somehow become a huge influence in my life. The opportunity to work with the nearly 29,000 PGA professionals and others in the game to give back and to help our beautiful sport evolve is a true gift.
Waugh replaces Pete Bevacqua, who was recently named president of NBC Sports Group.
"With Seth Waugh steering the PGA of America as our new CEO, we are gaining a leader who is respected across multiple industries for his vast strategic management experience and vision," said PGA President Paul Levy. "Seth's passion for PGA Members and the game of golf—as demonstrated by his service on the PGA of America's Board—coupled with his global expertise in business, will serve our members well."