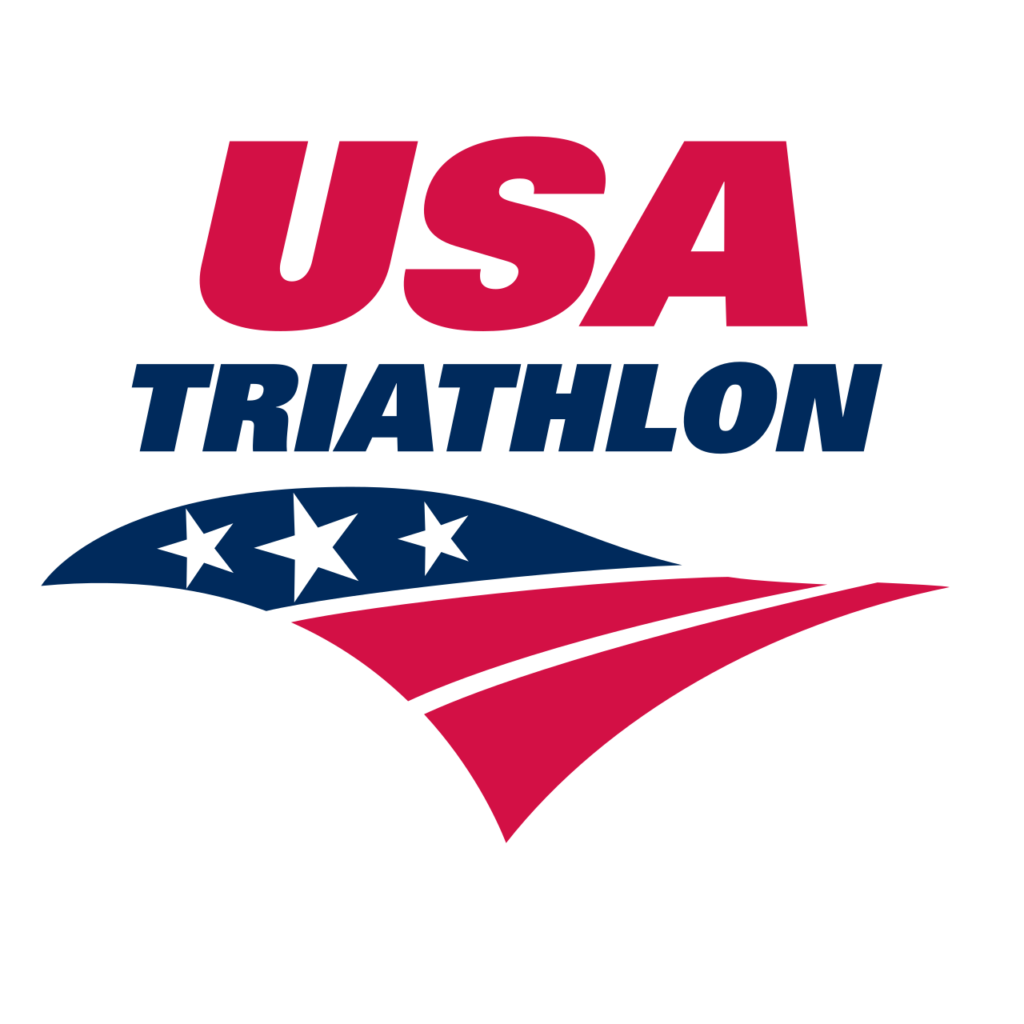 USA Triathlon  has selected Tempe, Arizona, to host the 2019 and 2020 USA Triathlon Collegiate Club and High School National Championships. Home to Arizona State University, Tempe last hosted the collegiate club national championships in 2013 and 2014. This will be the first time the city will host the high school national championships. The 2019 event will be held April 5–6, and the 2020 edition will be staged April 3–4.
"USA Triathlon is proud to bring the United States' top collegiate club and high school athletes back to Tempe, a city that offers both a thriving multisport community and an excellent venue at Tempe Town Lake," said Brian D'Amico, director of events at USA Triathlon. "We are grateful for the strong relationships we have with the city of Tempe, Tempe Tourism, Arizona State University and other local partners, which allow us to continue to offer premier championship events for our up-and-coming triathlon stars."
Tempe has also hosted multiple ITU Pan American Cup events and non-drafting triathlons such as Ironman Arizona and Life Time Tri Tempe. Upcoming triathlon events in Tempe include Major League Triathlon, which will make a stop at Tempe Beach Park in September; and the Women's Collegiate Triathlon National Championships, which were held in Tempe in 2017 and will return in November.
The Collegiate Club Nationals typically includes than 120 collegiate triathlon clubs. At last year's event in Tuscaloosa, Alabama, more than 1,300 collegiate athletes participated. The High School National Championships are expected to bring in about 150 athletes.
"We are thrilled that Tempe is hosting the USA Triathlon Collegiate Club and High School National Championships in 2019 and 2020," said Brian McCartin, Tempe Tourism Office president and CEO. "Tempe is an energetic triathlon destination, and we look forward to welcoming these stellar athletes as they compete in these prestigious events."
The 2019 event will begin on April 5 with the Draft-Legal Collegiate Club Championships, in which 75 men and 75 women will compete for national titles and club points on an approximate 750-meter swim, 20-kilometer bike and 5-kilometer course. Later that afternoon, high school athletes will compete for individual and club national titles, covering a non-drafting sprint-distance course consisting of approximately a 750m swim, 20k bike and 5k run.
The following day, the entire field of collegiate club athletes will compete in the non-drafting Olympic-Distance National Championships, which is approximately a 1,500m swim, 40k bike and 10k run. Racing will conclude with the Mixed Team Relay, which will debut as an Olympic medal event in Tokyo in 2020.