Setting Sail for Events that Shine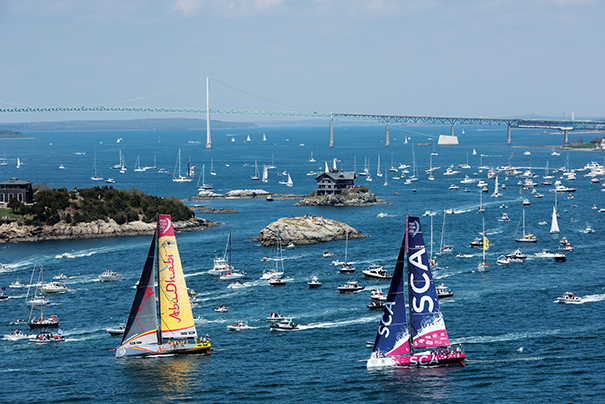 By Karen Robes Meeks
New England boasts more than just a deep connection to early American history. The six-state region, which encompasses Rhode Island, Connecticut, Massachusetts, New Hampshire, Vermont and Maine, showcases a range of naturally stunning landscapes that change with the season and an equally impressive number of venues that cater to sports, from sculling and sailing to skiing and skating.
There's also something to be said for having the mountains and the ocean within easy driving distance and a warm hometown reception nearly anywhere. From any of the New England cities, "you can be within an hour drive—or less—to hiking, the beaches, the mountains and all sorts of outdoor activities," said Lauren Kannenberg, member communications manager for the Greater Manchester (New Hampshire) Chamber of Commerce. "And it's the great small-town, Colonial feel" that appeals to residents and tourists alike, she said. "People feel really connected to the community, even if they're just visiting for a short amount of time."
To read the rest of this story in the digital edition of SportsTravel, please click here.