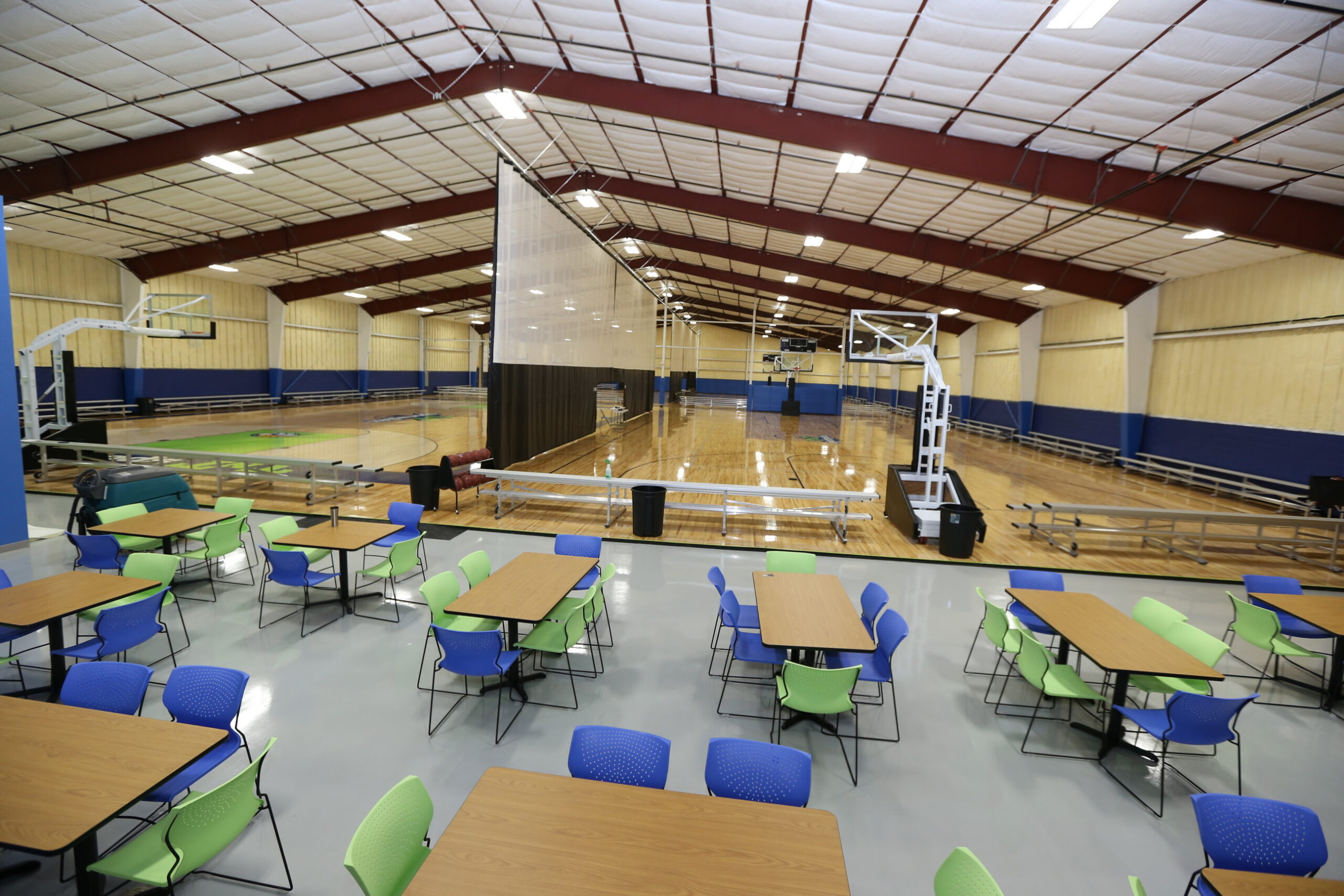 TNT Sportsplex in Kingsport, Tennessee, will be managed and operated by Sports Facilities Companies. The venue, which has been serving Kingsport and the Tri-Cities of Tennessee since 2015, hosts local and regional tournaments and events as well as camps, clinics, and leagues for youth and adults. SFC will manage the daily operations including, marketing, event booking and maintenance of the complex as well as staffing and organizational development.
"Sports Facilities Companies have proven to be experts in recreational programming and facility management," said TNT co-owner Shanna Tincher. "As we come back from the challenges of COVID-19, SFC has helped us make informed decisions on the operations of the facility with financial forecast tools and an Optimization Study. Their leadership of TNT operations will allow us to fully embrace our role as owners and expand our service to our community."
TNT Sportsplex has 33,000 square foot of space that features four high school regulation-size basketball courts. The venue has hosted large national events including tournaments for with Teammate Basketball, the AAU Girls Nationals and AAU Wrestling.
"We are proud to partner with the partners at TNT Sportsplex to make this venue a success for Kingsport and surrounding areas," said Lori Moore, the SFC account executive who will oversee the property. "Through our partnership we will continue to build on their strong foundation to expand TNT's excellent programs, exemplary events and tournaments. We will continue to provide fun and engaging programs for the residents in this community who are already proud to have TNT in their community."