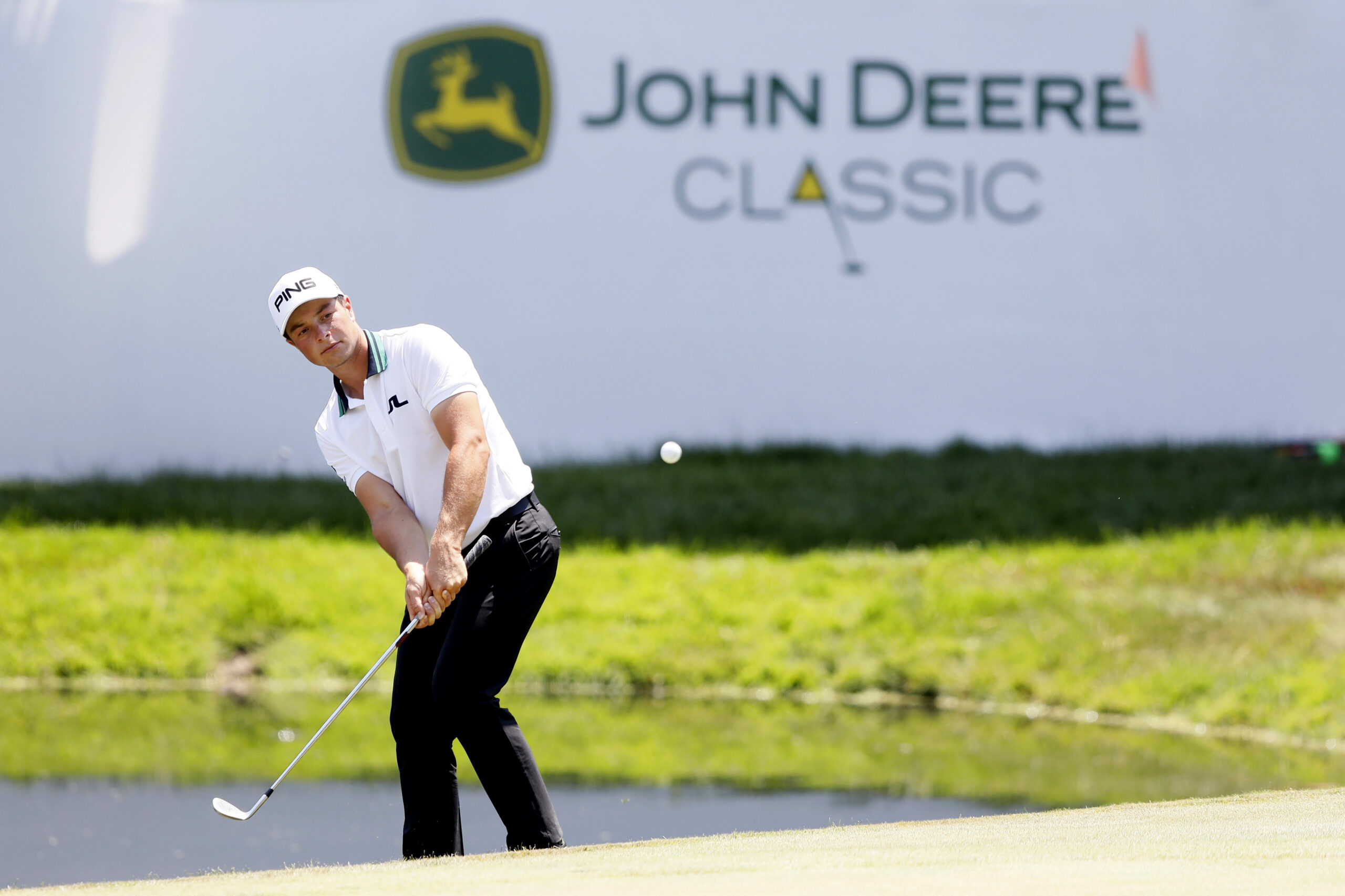 Sports such as golf and tennis were the big winners in 2020 as people sought ways to play sports that were socially distanced and outdoors, according to the findings of a Sports & Fitness Industry Association survey of more than 18,000 people in the United States ages 6 and up.
While activity levels were up across many of the 120 activities SFIA monitors, other sports had challenges and issues that may carry over into 2021. Sports that allowed people to be outdoors such as running, hiking, golf, tennis and skateboarding saw upticks during the year as did at-home activities such as yoga.
One key takeaway: People are going to want to trust that activities are safe before they flock back, which will put extra burden on event organizers to ensure they are communicating that message, according to the SFIA.
"We really want to highlight that trust and safety are fundamental," said Tom Cove, SFIA president and CEO, during a recent webinar discussing the findings. "What we're saying is in the future, this is not going away. The authenticity of the people providing the activity, their ability to project a commitment to safety is going to be huge."
Among the highlights in the report:
Skateboarding had the most single-year growth in 2020, up 34.2% from the prior year. Others with the biggest one-year change were pop/paddle/platform tennis (31.2%), surfing (28.2%), camping (28%) and tennis (22.4%)
Over a three-year period, sports and activities with the biggest annual growth are pop/paddle/platform tennis (20.5%), golf driving ranges/entertainment venues (13.2%), surfing (12.9%), skateboarding (12.6%), camping (11.7%) and pickleball (10.5%).
Among organized sports, ones that saw the biggest one-year decline in 2020 were fastpitch softball (-19.2%), gymnastics (-18.1%) and court volleyball (-16.6%).
Among team sports, overall participation numbers were up in basketball (11.4%), outdoor soccer (4.5%) and flag football (3.2%), although the number of times people played during the year was down.
Cove said one conclusion from the past year was organized systems of sports such as health clubs, school-organized sports and team sports need to be strong to keep people involved in activities.
"Schools, team sports and fitness clubs are three of the biggest delivery systems of sports in this county," he said. "They make people do stuff. They enhance it. They enable it. When you take away the system, it breaks down. Golf systems, tennis systems, running system didn't break down so they benefited dramatically."
Outlook for 2021
Cove identified several factors that may determine how quickly some sports get on track in 2021. Vaccines overall will be a big factor in the return of sports, he said. "Our sense is with all the challenge with the rollout, there is a general and consistent sense that we are making progress," Cove said.
Youth sports will also be challenged as they seek to return. Cove noted that one Pop Warner football league has reported a cost increase of $100,000 to safely hold the sport, including sanitizing equipment and new insurance costs. In addition, there remain questions about getting volunteer officials back on the field of play as many are older people who may have lingering concerns about COVID-19. "Are they still interested and are they still worried about COVID?" Cove said.
And for sports that saw a rise in 2020 such as golf, can the leaders in those sports sustain the momentum? A sport like golf, Cove noted, previously had barriers from people who thought that it was too expensive or that they needed to be members of a club to participate. Now that people have discovered the game, will they be interested in returning?
"Can golf keep them," Cove asked. "That's the question."