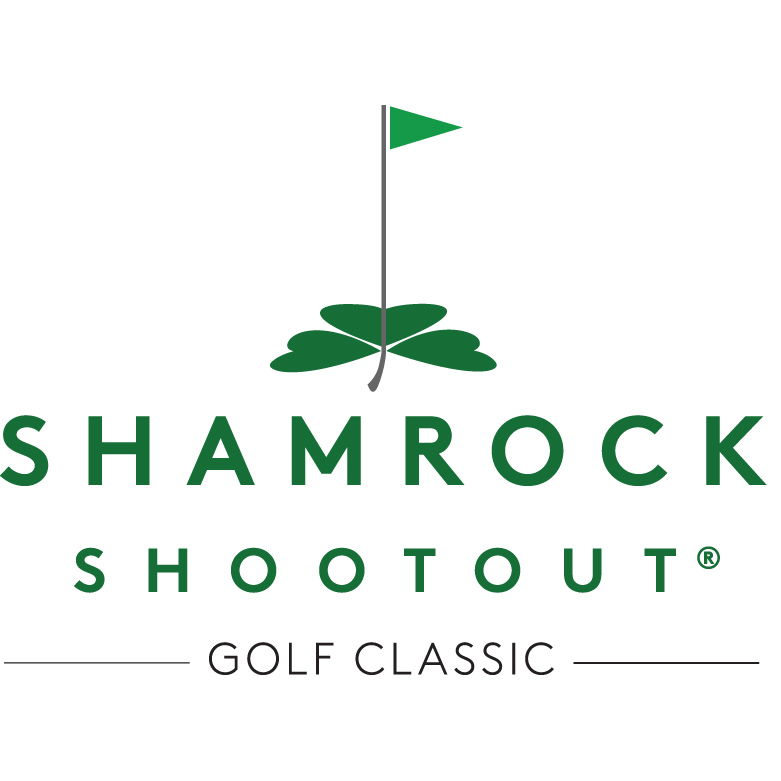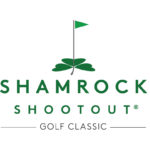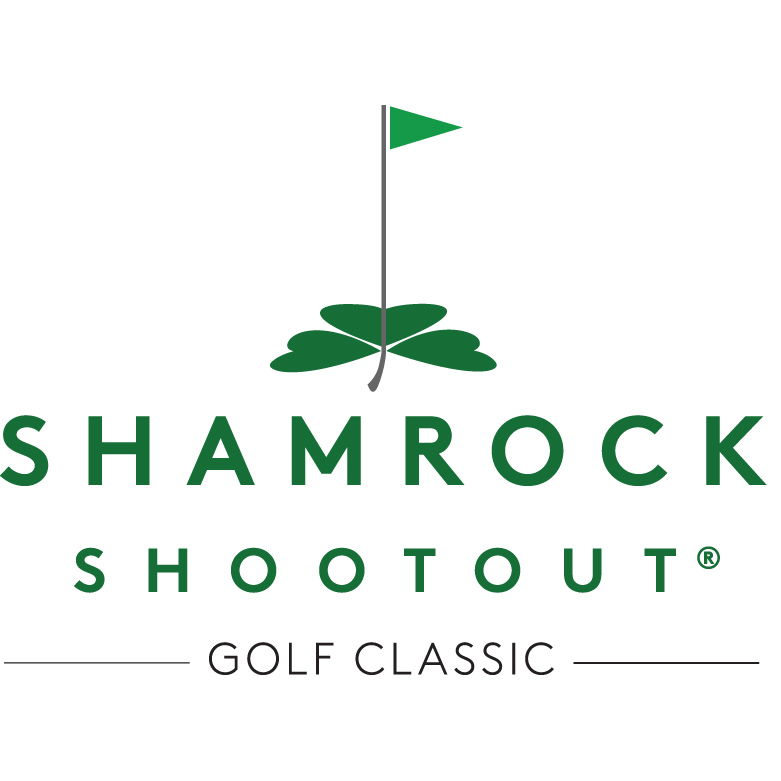 The Shamrock Shootout Golf Classic, which traces its roots to a round of golf played 30 years ago today in Washington, D.C., has announced that, effective this year, the golf tournament will be the kick-off social event for IMEX America. Scheduled for Monday, October 9, 2017, in Las Vegas, the Shamrock Shootout—the longest-running golf tournament in the hospitality industry—has been named the exclusive golf tournament of the IMEX America trade show, which will be held October 10–12 in Las Vegas.
"We are pleased to announce the relocation of the Shamrock Shootout from its long-time home in the nation's capitol region to Las Vegas," said Timothy Schneider, president and CEO of Schneider Publishing, which owns the tournament. "The incredibly successful IMEX America provides a wonderful event alongside which the Shamrock Shootout can thrive and grow over the next 30 years," said Schneider.
The Shamrock Shootout dates back to 1987 when legendary D.C. meetings-industry leader James T. "Jimmy" Dunn, founder of the Meetings Quest trade-show series, gathered three friends for a round of golf on a cold and blustery March 17. With wind-chill temperatures in the 30s and wind gusts up to 25 miles per hour, the friendly competition was destined to become an annual get-together for hospitality industry professionals. In 1992, Dunn renamed the event the Shamrock Shootout in honor of its origins. Beginning in 1998, the Shamrock Shootout was held in the same week as ASAE's Springtime trade show, which was discontinued in 2016.
"We are delighted that IMEX America will become the new home of the Shamrock Shootout Golf Classic," said Carina Bauer, CEO of IMEX America. "No other golf tournament in the hospitality and meetings industry can claim the long history of the Shamrock Shootout, and I know IMEX America attendees will enjoy hitting the links each year at the start of the IMEX America schedule."
In 2017, the 30th anniversary of that first golf outing and the 25th anniversary edition of the Shamrock Shootout Golf Classic will allow participants to start IMEX week on a high note and in high spirits. The compact, fast-moving tournament schedule will allow golfers to fully participate in the IMEX America Smart Monday program, including Association Focus. Winning foursomes will be recognized during the program and participant plaques and prizes will be distributed in the IMEX America registration area.
For more information on the Shamrock Shootout, please visit ShamrockShootout.com. For more information or to register for IMEX America, please visit IMEXAmerica.com.