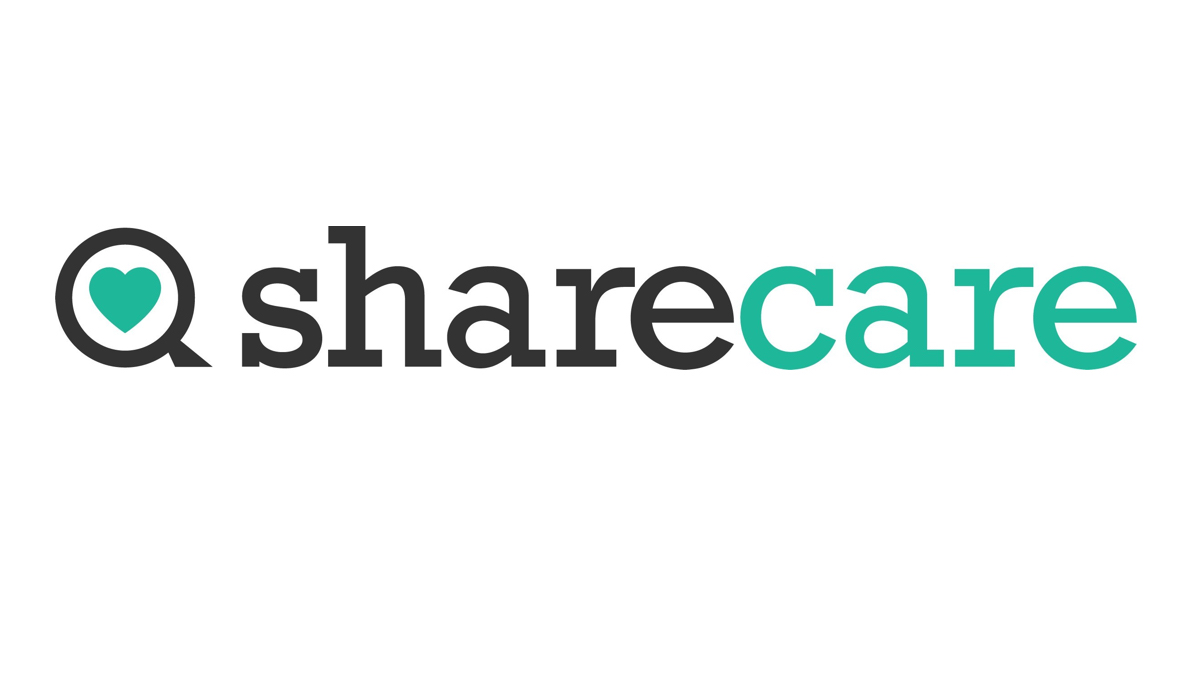 Sharecare has launched an enhanced version of its health security solution for sports venues, known as "Verified," with the goal of helping venues restore fan confidence and mitigate risks associated with COVID-19 and other public health events.
The Verified program focuses on large-capacity venues including people movement, player/performer protocols, and up-to-date public health recommendations and protocols. The enhanced program was developed with support from CAA Icon, a division of leading entertainment and sports agency Creative Artists Agency, and Oak View Group.
The enhanced version of the verification platform was tested with two of Oak View Group's newest arenas — Climate Pledge Arena in Seattle, which will be the future home of the NHL's Seattle Kraken and WNBA's Seattle Storm, and UBS Arena, which is set to become the new home of the New York Islanders, in Belmont Park, New York.
"As we begin to see the industry reopen, bringing innovation to the sports and entertainment industry that sets a new standard for the health and safety of fans, artists, and staff must be a top priority," said Tim Leiweke, chief executive officer of Oak View Group. "We're pleased to align ourselves with Sharecare as we prioritize safety so all who enter live entertainment venues can feel comfortable and confident in attending sporting events and concerts once again."
To achieve health security verification from Sharecare, venue operators undergo a multi-step process that includes 140 expert-validated standards across more than 600 venue checkpoints, which also updates seamlessly as regulations from professional league, the Centers for Disease Control and Prevention and other relevant bodies evolve.
After successful completion of the verification process, stadium, arena, and public assembly venues earn the Sharecare Verified badge as a sign of the venue's commitment to health security. State Farm Arena, home of the Atlanta Hawks, became the first venue to achieve this designation in January 2021.
"Whether resuming activities or building next-generation event experiences, we're proud to deliver stadiums and arenas a flexible solution precisely designed to align with their operational needs, yet easily configured to best practices as well as league and public health protocols as they evolve," said Hermann Elger, executive vice president of travel, entertainment and health security at Sharecare.