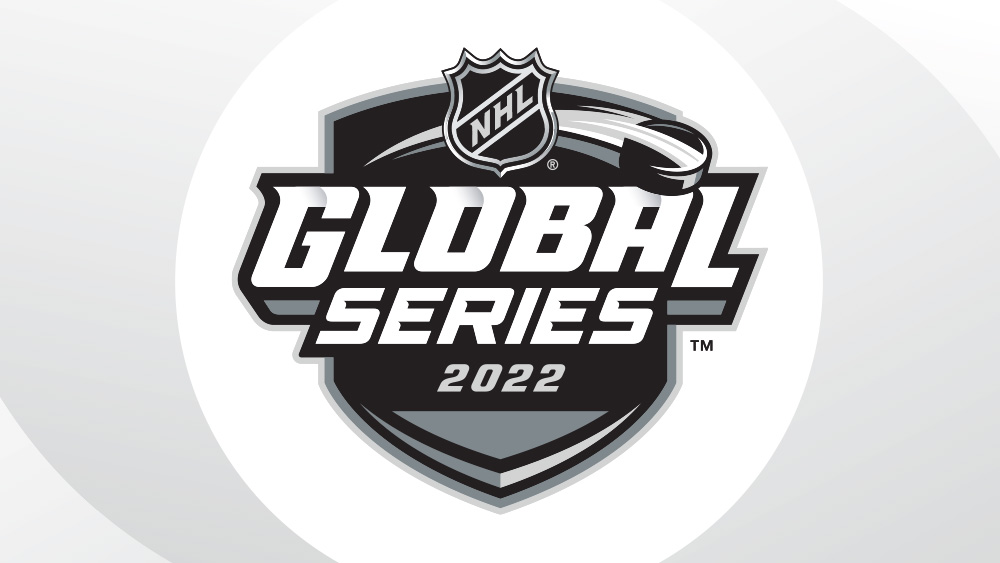 The National Hockey League's Global Series and Global Series Challenge will feature the Nashville Predators, San Jose Sharks, Colorado Avalanche and Columbus Blue Jackets with games this fall in the 2022–2023 season being played in Czech Republic and Finland.
The Sharks and Predators will open the 2022-23 regular season in Prague at O2 Arena with games on October 7–8, while the Avalanche and Blue Jackets will face off at Nokia Arena in Tampere, Finland, on November 4–5. The Predators and Sharks would also play exhibition games with Nashville facing SC Bern in Switzerland on October 3 and the Sharks playing Eisbären Berlin at Mercedes-Benz Arena in Berlin on October 4.
The 2022 NHL Global Series will mark the ninth season that the NHL has traveled to Europe to play regular-season games. There have been 28 regular-season games played in Europe with five in the Czech Republic, which have all been played at O2 Arena. This year's games in Finland will mark the first NHL regular-season games to be played in Tampere.
San Jose, Colorado and Columbus have all played regular-season games in Europe, while Nashville has played two regular-season games in Japan and will be making its European debut.