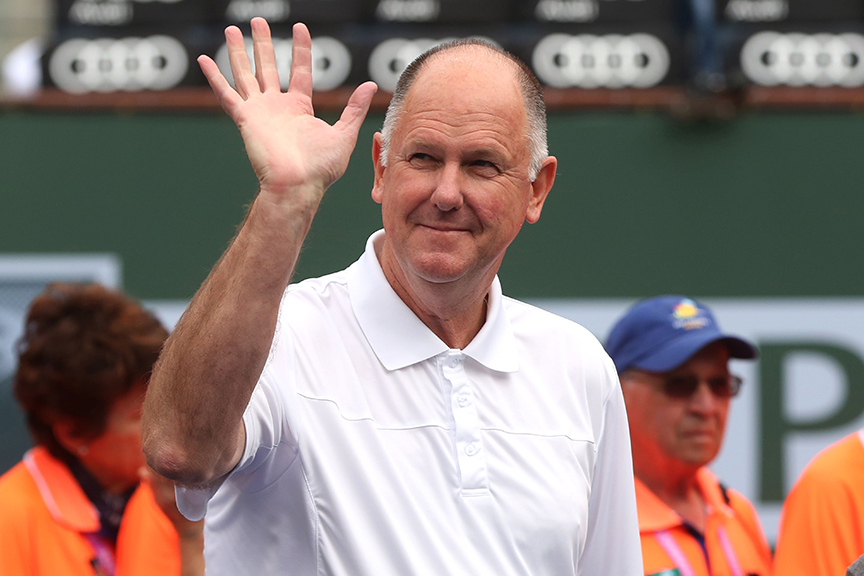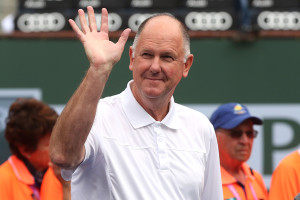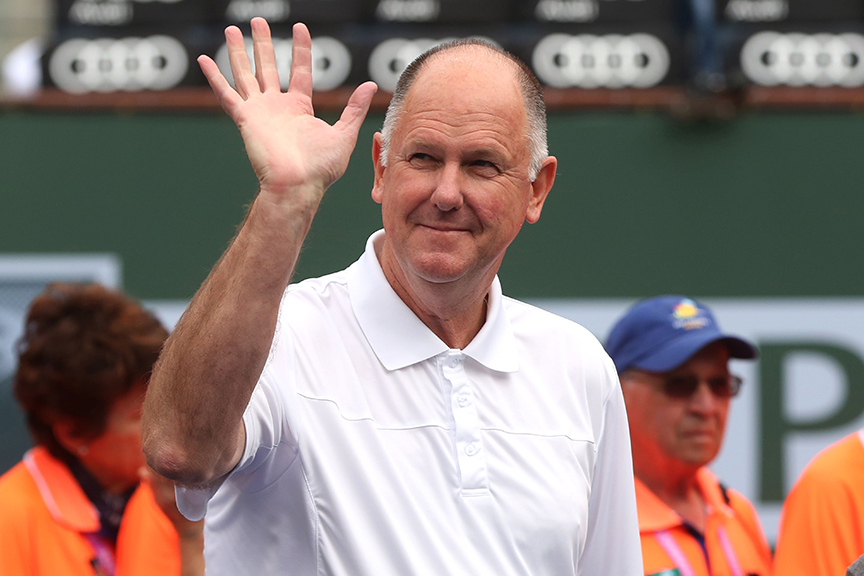 Steve Simon has been appointed CEO of the Women's Tennis Association following a unanimous decision by the WTA board of directors. Simon currently serves as the BNP Paribas Open tournament director and Indian Wells Garden chief operating officer and will be leaving the tournament and venue at the end of November. He succeeds Stacey Allaster, who recently stepped down.
"Steve Simon is the right person for the job," said WTA Founder Billie Jean King. "His track record is marked by success. He is thoughtful, respectful and he has excellent business judgment."
Simon joined the Indian Wells, California–tournament in 1989 and served in a sponsorship sales role after working with Adidas for six years. He became tournament director and COO in 2004. At the end of the 2013 tournament, Simon and Indian Wells Tennis Garden CEO Raymond Moore oversaw a significant expansion of the venue that included a new permanent Stadium 2 with 8,000 seats and three restaurants, four more practice courts and an additional 19,000-square-foot shade structure.
"Steve Simon has done an outstanding job in his role as tournament director," said Moore. "His commitment, hard work and vision will leave a lasting impact on our tournament for years to come. He is very passionate about the health and growth of the sport of tennis, and the WTA has made a fantastic choice in placing him in the role of CEO. I am confident in the team here at the BNP Paribas Open and we will continue to focus on delivering a terrific tournament in 2016."