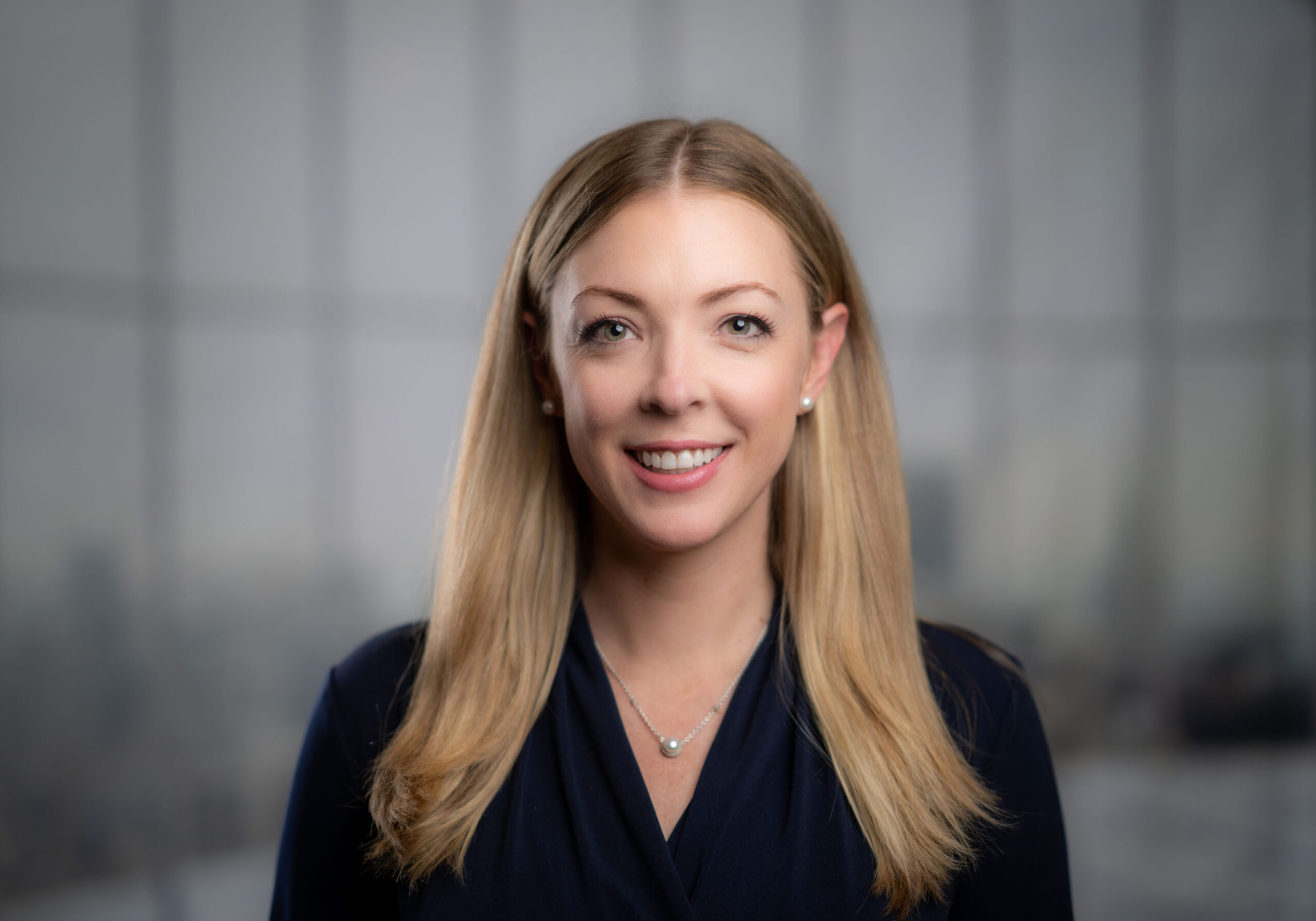 Sodexo Live! has named Belinda Oakley as its new chief executive officer, North America, to lead the hospitality company. A veteran leader with two decades of foodservice management experience who has successfully led enterprise growth strategies, Oakley will lead more than 20,000 employees at more than 150 venues throughout the United States and Canada.
Oakley succeeds Steve Pangburn, who will help with the transition through the end of March 2023 in an advisory capacity. Pangburn has opted to step down to spend more time with his family in France, where he will continue working with Sodexo.
"As we double down on pursuing our ambitious growth goals, we're thrilled to welcome Belinda to the team," said Nathalie Bellon-Szabo, Sodexo Live! global chief executive officer. "She has an outstanding track record in commercial and business development – with Belinda's leadership and capabilities, the talents and engagement of the North America team and the strong positive momentum of our business, I am confident we will be successful in accelerating our growth in North America."
A native Australian, Oakley most recently was the chief executive officer of Chartwells K12, a $1 billion business where she led 16,000 employees serving 2 million meals daily at 4,400 schools across the United States. She has also held leadership roles for Famous Brands International, Brumby's Bakeries and Benugo. Oakley is a graduate of the University of Denver's Executive MBA program with honors, where she still serves as an adjunct professor for the Daniels College of Business.
Sodexo Live! is preparing for a milestone year in North America, with its venues hosting the Formula One Miami Grand Prix at Hard Rock Stadium and the 2023 MLB All-Star Game at Seattle's T-Mobile Park as well as an expected high-volume calendar of meetings and events at convention centers and cultural attractions. Its airport lounge business is also preparing to open multiple new premium lounge spaces with British Airways.
"It is impossible to put into words the level of excitement I have for this new role. This is a sector and industry I have admired for years now," said Oakley. "We are just getting started, and I look forward to serving the organization and bringing a new perspective to the organization."