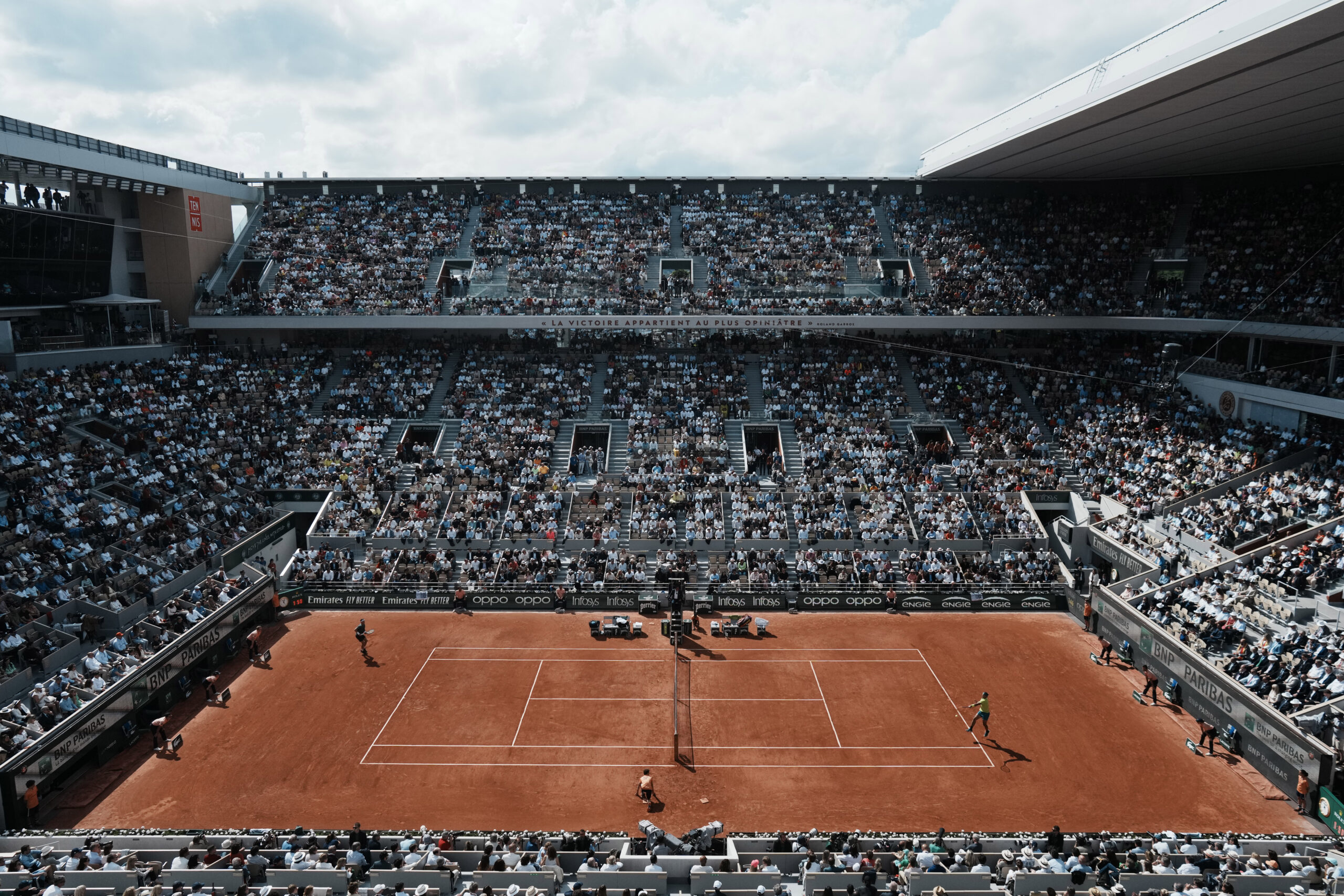 Sodexo Live! has announced a new agreement with the French Tennis Federation to serve as the exclusive marketing partner for Roland Garros and the Rolex Paris Masters hospitality programs. Factory Sport & Entertainment (whose CEO is tennis star Jo-Wilfried Tsonga), and Quarterback Group, will align with Sodexo Live! on the program's execution.
The multiyear agreement will begin in 2023, and is an outgrowth of Sodexo's Sports Travel & Hospitality division, which has international expertise in designing and marketing hospitality programs for prestigious sporting events including the Australian Open and the last five Rugby World Cups.
"I would like to thank the FFT for its trust, as it backs our strategy through which we serve our customers from the sports industry," said Nathalie Bellon-Szabo, CEO worldwide of Sodexo Live! "Our ambition is to develop our ticketing and hospitality services and to attract new customers thanks to a full experience designed from end-to-end within sports venues around the world, in addition to the services we already offer. This will enable them to offer their audiences a more immersive and memorable experience."
The goal of the program is to enhance the live experience at Roland Garros tournaments. Tennis fans will be able to extend their experience outside Roland Garros, with easier access to iconic venues like Le Jules Verne and Madame Brasserie at the Eiffel Tower, as well as the Yachts de Paris and the Bateaux Parisiens on the Seine, which are also served by Sodexo Live!
"Factory and Quarterback are honored to have been the historical hospitality partners of the French Tennis Federation (FFT) for over 25 years," said Tsonga. "Aware of the commitment and confidence shown once again by all the FFT teams and its President Gilles Moretton, we are very pleased to be able to offer French and international companies exceptional moments of emotion and to contribute to the success and influence of the French Open and the Rolex Paris Masters.