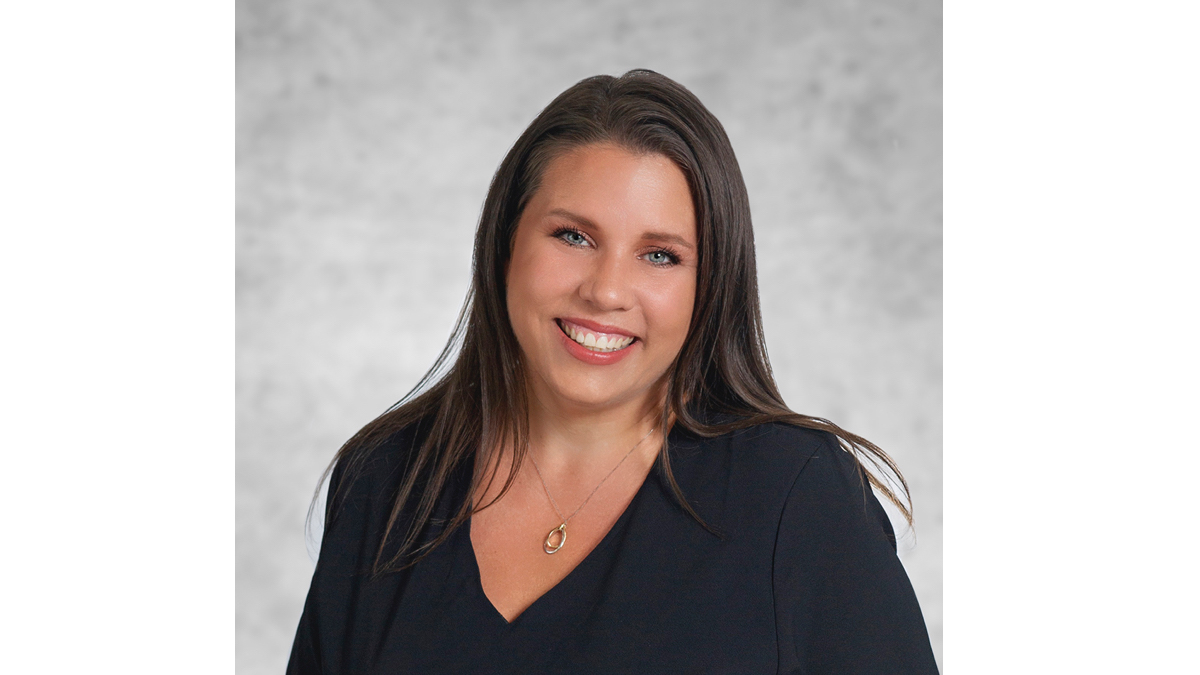 The Dayton Convention Center in Ohio has named Christina Combs as its senior sales manager, responsible for convention center sales for the sports, gaming, national and state association business market segments, as well as oversight of marketing efforts across all channels.
Combs previously was with the Dayton Convention & Visitors Bureau, where she was a senior sales manager. Prior to the CVB, she served as sales manager for the Marriott at the University of Dayton.
"I am honored and excited to begin my journey with the Dayton Convention Center; and to be a part of the DCC and ASM Global families." Combs stated. "I look forward to sharing with our community all the new and exciting changes that are on the horizon here at the DCC and welcoming all guests to experience the new and transformed convention center."
The ASM Global-Daytona Convention center is about to undergo a $35 million renovation project.
"I am confident Christina is the right sales leader for the DCC," said Kelli Donahoe, the convention center's general manager. "With her deep-seated roots in the Dayton Region, she brings a wealth of knowledge, longstanding relationships, and sense of civic pride to the team."