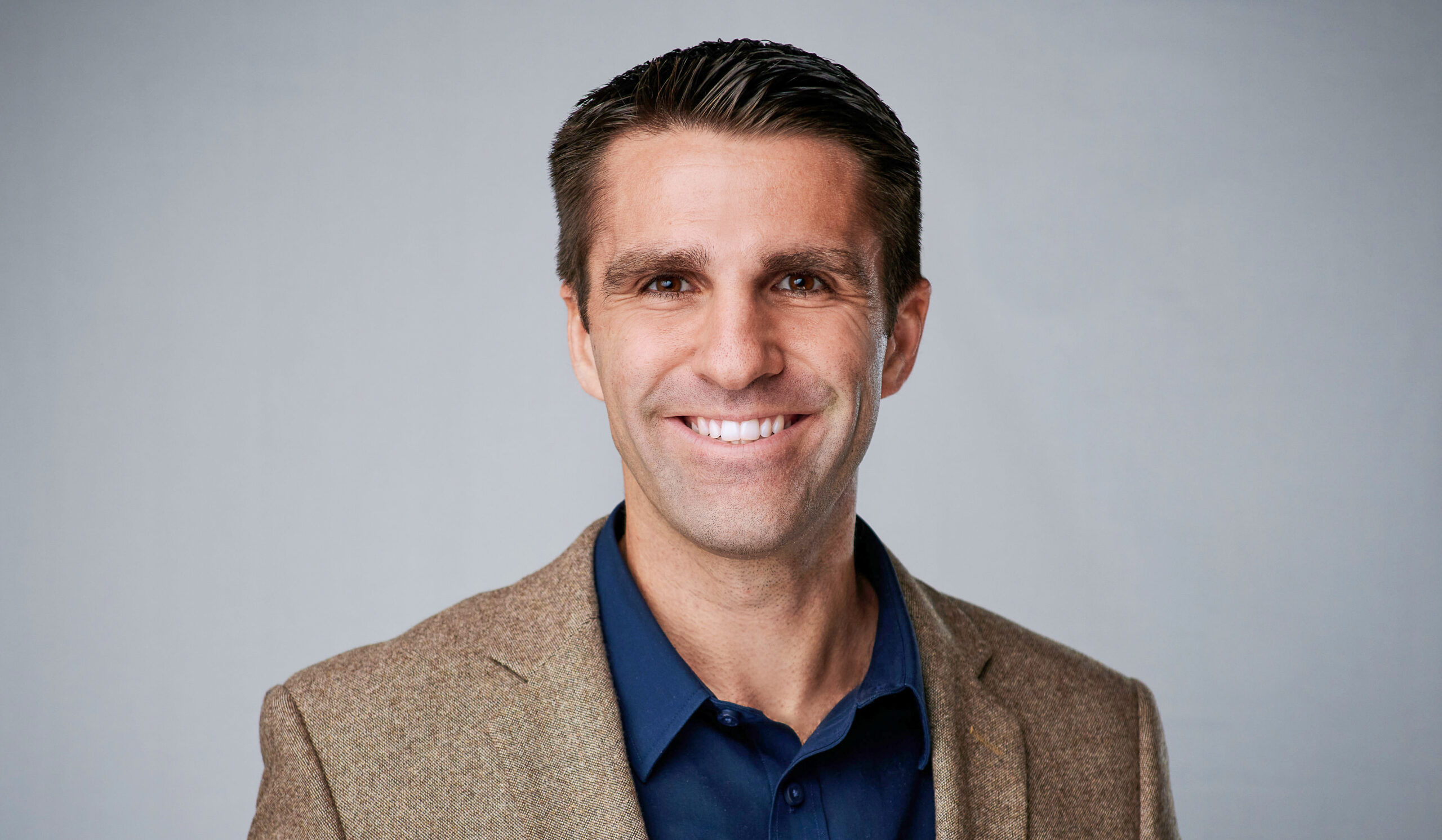 Sodexo Live!, the hospitality company formerly known as Centerplate, has promoted Paul Pettas to vice president, brand and communications.
In the new role, Pettas will be tasked with developing an internal and external communications strategy for the company that partners with venues across the country and around the world for services such as food, vending and facility management. He will also be tasked with rolling out the next phase of the company's brand identity that will focus on the company's client partners and the ways the company drives revenues for the venues it serves.
Pettas has more than 10 years' experience in media relations, corporate and consumer brand building, social media management and more, and oversees the brand strategy and communications for Sodexo Live! His background includes both in-house and agency work across various industries with a focus on entertainment brands.
A graduate of Boston College, Pettas serves as an alumni career mentor for current undergraduates who are pursuing a communications degree, and volunteers with New York-based Bottom Line, which helps low-income and first-generation students get to college, earn their degrees and thrive in a professional setting.