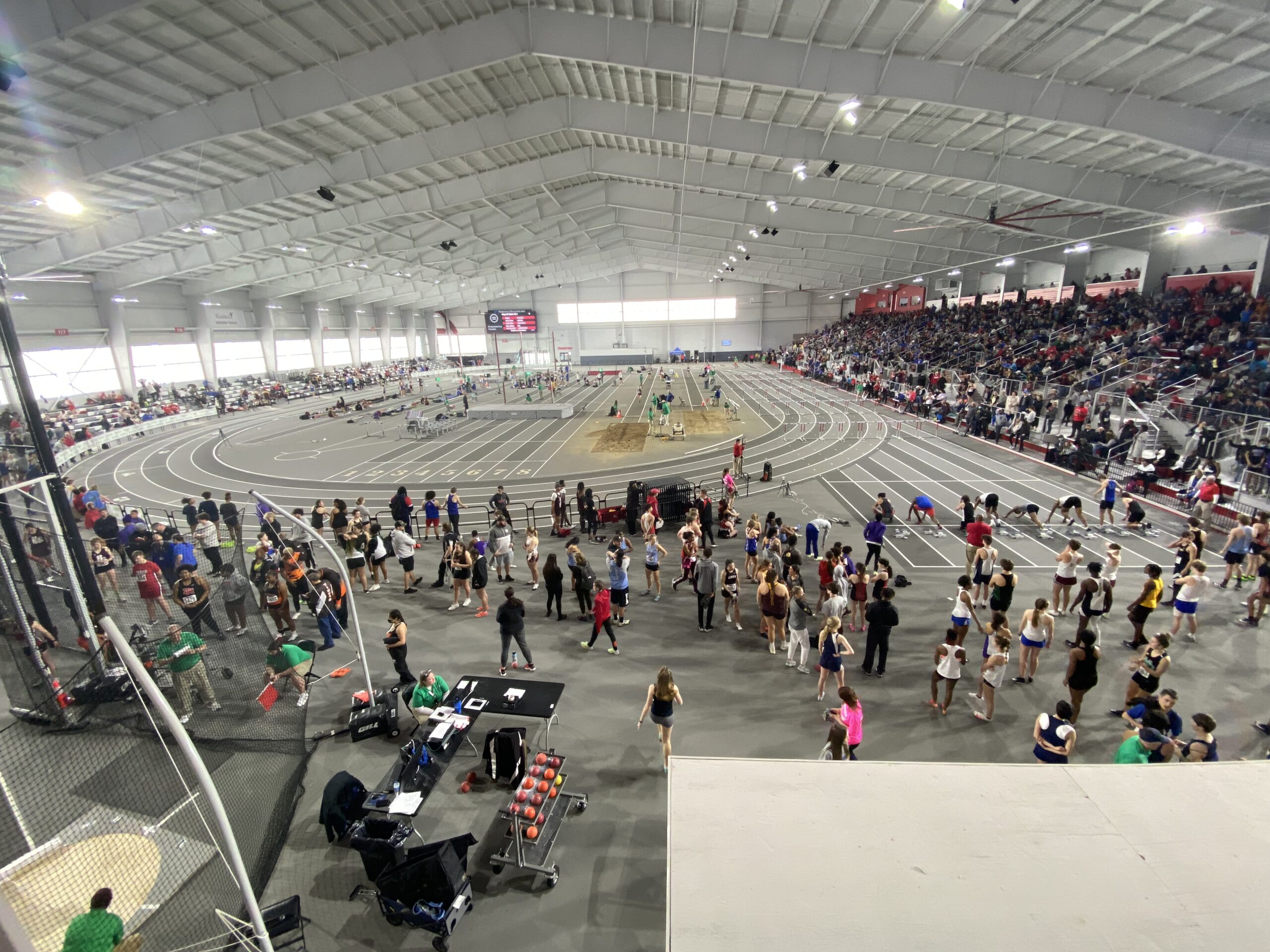 Sodexo Live! has announced a new multi-year agreement with ASM Global-managed Norton Healthcare Sports & Learning Center, an indoor track and field facility in Louisville, Kentucky that will use Sodexo to develop a well-rounded menu of food and beverage offerings for patrons of the Norton Center.
"While the Norton Healthcare Sports & Learning Center proved to be one of the top indoor track and field facilities in the nation during its first year of operation, we're lucky to have a flexible venue with ample space to cater to so much more," said Eric Granger, general manager, ASM Global Louisville. "With Sodexo Live!'s extensive background and proven success in managing events of all kinds, we knew they would be the best partner to provide next-level hospitality to our guests."
Part of the 24-acre Louisville Urban League Sports & Learning Campus, the venue is also home to a range of local, regional, and national sporting competitions beyond track and field, as well as concerts and other large events.
"We are so excited for this partnership," said Sadiqa Reynolds, president and chief executive officer of the Louisville Urban League. "To have a global company like Sodexo Live! sign on to a community-led project in the west end says so much about what we are building here."
The Norton SLC is known as one of the fastest indoor track facilities in the world and has seen numerous records broken in the venue's inaugural year. The facility, which opened in February 2021, is one of nine banked indoor track and field facilities in the nation. The venue has hosted world record holders, Olympic athletes, and some of the top collegiate and high school track and field athletes in the nation. In addition to hosting track meets, the facility attracts nearly 100 concerts, meetings, community events and other sporting events annually.
"The Norton Center is a wonderful space that produces events that are enjoyed as much by visitors from across the country as by the local community," said Steve Pangburn, chief executive officer, North America, Sodexo Live!. "We're thrilled to launch this new partnership and work with their team to further elevate the overall guest experience."