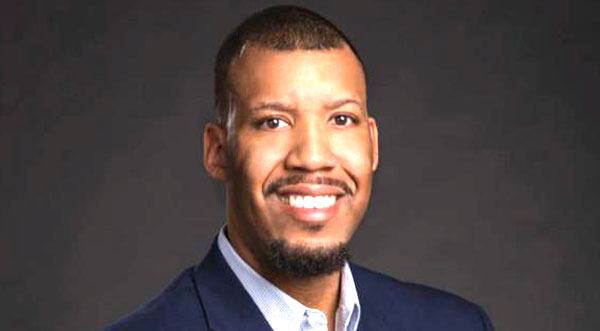 The Space Coast Office of Tourism in Cocoa Beach, Florida, has named Terry Parks tourism sports coordinator, charging him with overseeing the Sports Grant Program, working to bring new sporting opportunities to the region and working with the Brevard County Tourist Development Council's Sports Committee.
"We're thrilled to welcome Terry to the team," said Peter Cranis, executive director of the Space Coast Office of Tourism. "His extensive knowledge of both the sports industry and the county, coming from Parks and Recreation, will be a benefit to our office as we continue to work at bringing new and exciting sporting events to the Space Coast."
Parks joins the team from Brevard County Parks and Recreation, where he was the north area recreation superintendent. Parks has coached basketball for over 20 years, including stints at the University of North Florida, The Citadel, Brevard Public Schools, Eastern Florida State College and Florida Institute of Technology.
Parks is from Columbus, Georgia, and graduated with a bachelor's degree in criminal justice and master's degree in public administration from Columbus State University, where he was on the men's basketball team.