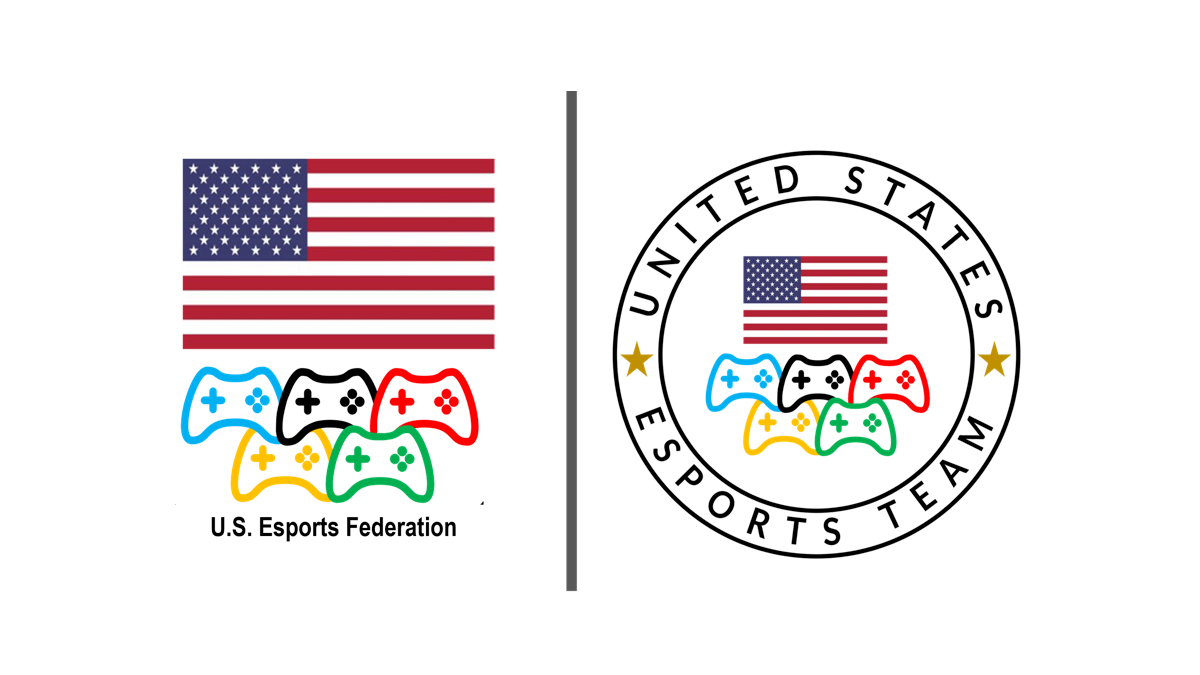 The United States Esports Federation has announced a new partnership with D3eSports that includes the formation of a new sim-driving unit, referred to a Driver Task Force, for the national esports team USA Esport.
The USEF and the national team are now developing a qualifying process for United States citizens to compete for five driver seats as teammates on the official sim-racing esports team. As part of the partnership, USEF will use D3eSports as a recruiting partner for its new game. D3eSports will host and manage a series of qualifying events, both in person and virtually, across the United States.
"When brands analyze esports audience data, the online streaming metrics dwarf most traditional sports – this new sim-driving relationship with D3eSports is perfect for our national efforts as we are looking ahead at the World Sim-Driving Championships in Monaco later this year," said David Geddes, president of USEF. "Combining D3eSports' STEM capabilities and connections to our strong esports community will be part of the future of our partnership."
The top drivers are expected to compete at global in-person events and virtual tournaments to earn prize money, tournament trophies, and medals at domestic and international events. Teammates will also have opportunities to pilot real race cars.
Additionally, D3eSports will hold racing league events and train esports drivers on USEF competition platforms in order to create a level of racing skill known as "elite amateur." Fan community support will be provided by existing motorsports fan groups such as United States Race Club in Atlanta.
"We couldn't be more excited to align our D3eSports division with the United States eSports Federation with their Driver Task Force unit," said Simon Dawson, chief executive officer and president of StemGen. "With all the expertise D3eSports can offer with training and talented players in motorsports esports, it was a perfect match to become a supporting partner with USeF and as a recruiting platform."