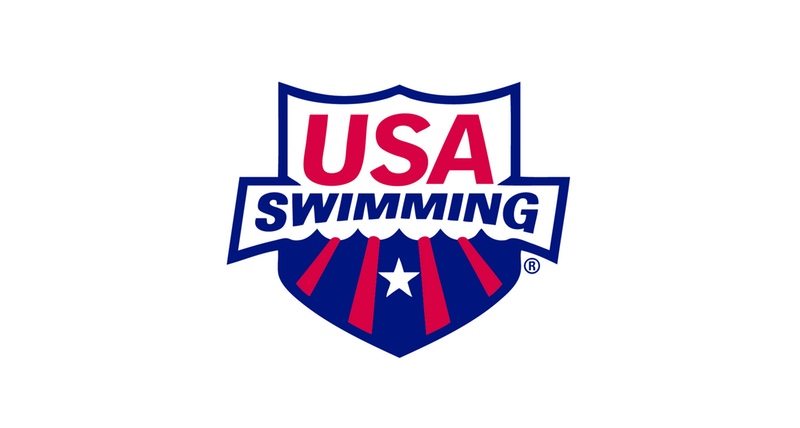 USA Swimming has announced a partnership with RealResponse, a platform that provides safe and secure feedback, monitoring and anonymous reporting in accordance with Safe Sport protocols.
Starting September 1, USA Swimming members can submit anonymously or on the record through text messaging at 888-270-SWIM (7946). To enhance the ability of USA Swimming to gather facts while protecting the identity of anonymous reporters, select USA Swimming staff will be able to respond through the platform for appropriate follow up. This includes the recent hiring of two additional Safe Sport staff members who will focus on responding to reports.
"We are excited to provide this valuable new resource for our USA Swimming members," said Liz Hahn, program director for Safe Sport at USA Swimming. "Our utilization of this platform will allow all members to easily report from their phones, while still remaining anonymous, if they wish. In addition to continuing to provide anonymous reporting, this tool will allow USA Swimming to gather additional facts to effectively permit staff to follow up on all reports."
This summer, the RealResponse platform was made available to USA Swimming's National and Junior National Teams as they traveled overseas. It will now be released to the rest of the organization to track, monitor and proactively address reports. In addition to text messaging, all current reporting mechanisms such as email, phone and the online reporting form will continue to be available on the platform.
"USA Swimming has always had athlete and member well-being at the top of their priorities, and our partnership will give all involved the ability to further promote the well-being of USA Swimming members," said David Chadwick, founder and chief executive officer of RealResponse. "Not only will RealResponse provide for timely, critical reporting, but USA Swimming will be able to watch for trends in health and wellness aspects of its athletes, from mental health to out of competition concerns."
USA Swimming will continue to protect the identity of reporters and will serve its members through resources such as the Whistleblower and Anti-Retaliation Policy. For more information on USA Swimming's Safe Sport efforts, visit https://www.usaswimming.org/safe-sport.