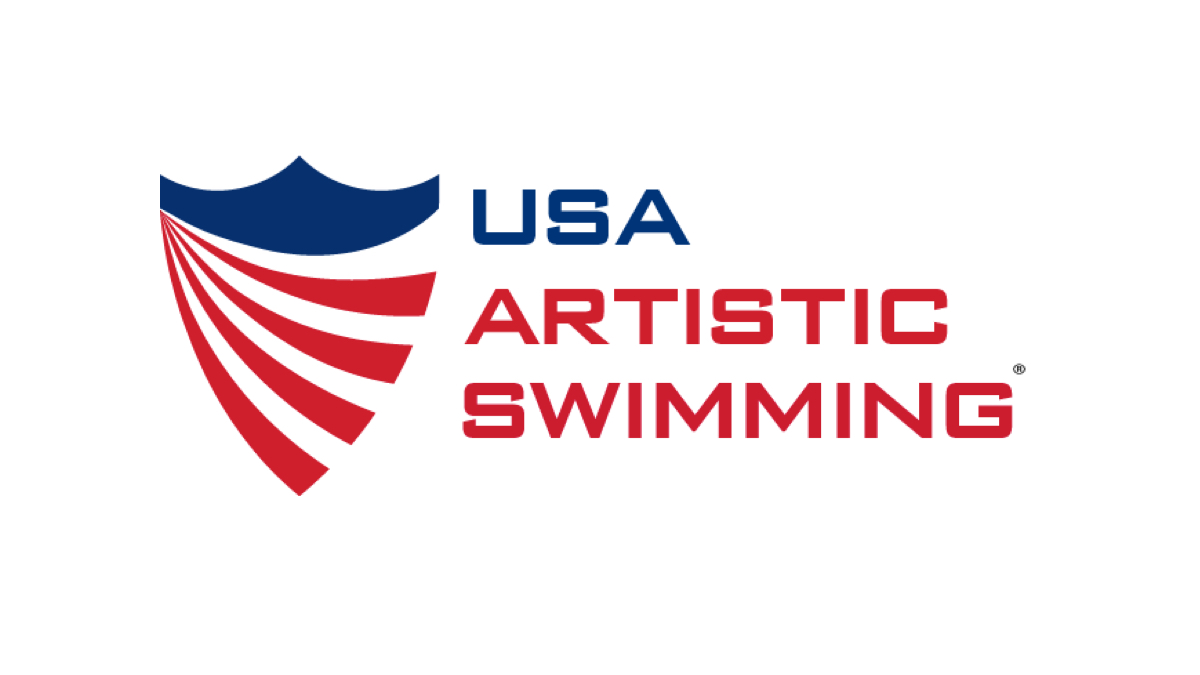 The USA Artistic Swimming 2022 Junior and Senior Championships, plus the National Team Trials, will be held April 6—10 at the Spire Institute and Academy outside of Cleveland, Ohio.
The Spire Institute & Academy is among the largest indoor multi-sport, training, education and competition complexes in North America. It has two Myrtha pools as well as a 50-meter racing course, plus underwater video stroke equipment.
"We are excited to be bringing another USA Artistic Swimming event back to Spire," said USA Artistic Swimming Chief Executive Officer Adam Andrasko. "Our athletes had a great experience at the 2020 All Star Camp and we are thrilled to offer a premier championship opportunity to the nation's top junior and senior age-athletes at the Junior and Senior National Championships and National Team Trials event."
Artistic swimming has been an official Olympic sport since 1984, with competitions across four events: solo, duet, mixed duet and team.
"Spire is honored to have been awarded the 2022 USA Artistic Swimming Junior and Senior Championship and JR/SR National Team Trials," Spire Chief Operating Officer Jeff Orloff said. "We are excited to once again be working with Adam Andrasko and the USA Artistic Swimming Team and we will work tirelessly to ensure this event is a positive and memorable experience for all involved."