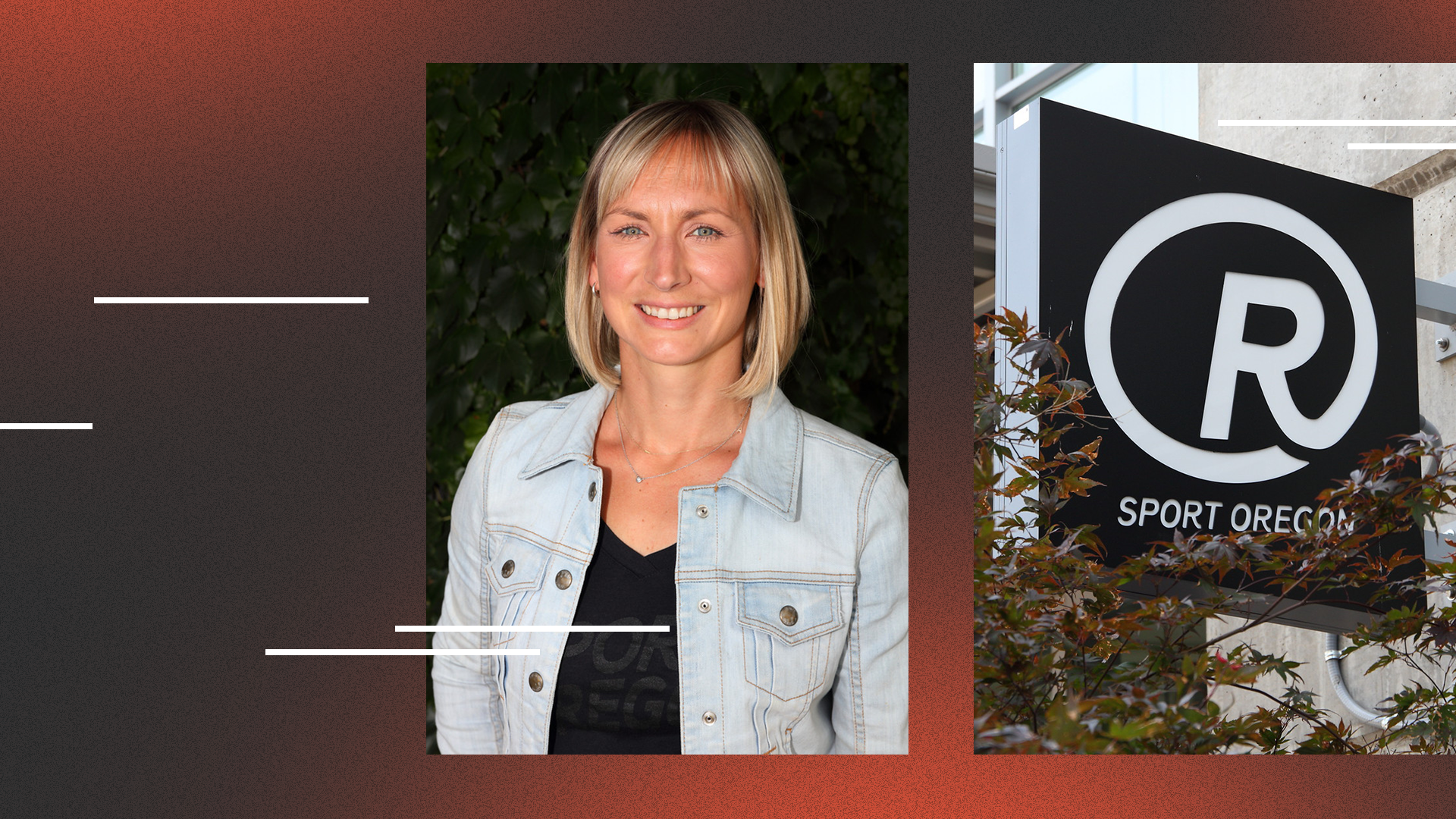 Sport Oregon today announced that Maika Janat–Vennemann has been promoted to chief operating officer for the organization.
Janat-Vennemann previously served as senior director and general manager since joining the organization in 2019. Janat-Vennemann currently serves as a founding member of the board of directors for Women in Sports and Events (WISE) Portland, a leading voice and resource for women in the business of sports.
"In just over two years, Maika has served as a transformational management leader, helping to steward the organization's vision and mission development that has reshaped its event strategy and implementation," said Jim Etzel, chief executive officer of Sport Oregon. "Externally, Maika is the connector, convener and enabler throughout the city. She is sought out by business executives and non-profit organizations in attempts to help Portland be the great city it strives to be. She is a trusted leader in the local tourism, events and sports conversation."
Janat-Vennemann played a key role in expanding board membership, committee structure and general membership for the local WISE chapter in 2020. Additionally, she has been the driving force behind Sport Oregon's SHE FLIES initiative — lifting girls and women through sport.
"As a believer in the powers of sports – both from an economic and social perspective – I am looking forward to continuing my work with the Sport Oregon Board of Directors and its leadership as well as the dynamic team Jim Etzel and I have put together to further the mission of Sport Oregon," said Janat-Vennemann. "Besides the economic and job creation engine that sports generate, its role in working with youth – including young girls and women, in particular those in underserved communities – to help develop leadership skills is a core value I share with the organization and wish to take to the next level."
Sport Oregon works to enhance the state through sport and its foundation provides grants and conducts programs to support youth sports, with an emphasis on both underserved youth, young girls and increased physical activity.